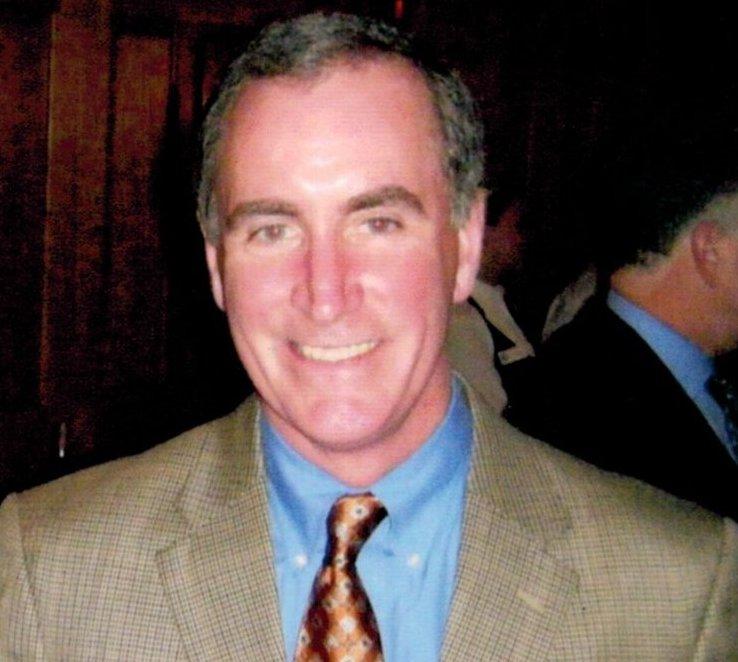 Jeffrey Plunkett
Jeff is the current owner of the funeral home and is the great-grandson of the Founder. He has been a licensed funeral director since 1993. Jeff is a graduate of St. John Bosco Elementary School, Archbishop Wood High School, Ursinus College, and Northampton School of Mortuary Science. He is an active member of St. John Bosco Parish where he serves as a lector and Eucharistic Minister. He was President of the Philadelphia Funeral Directors Association for ten years and also served on the legislative committee of the Pennsylvania Funeral Directors Association. He is a member of the Father Joseph A. Gallen Knights of Columbus.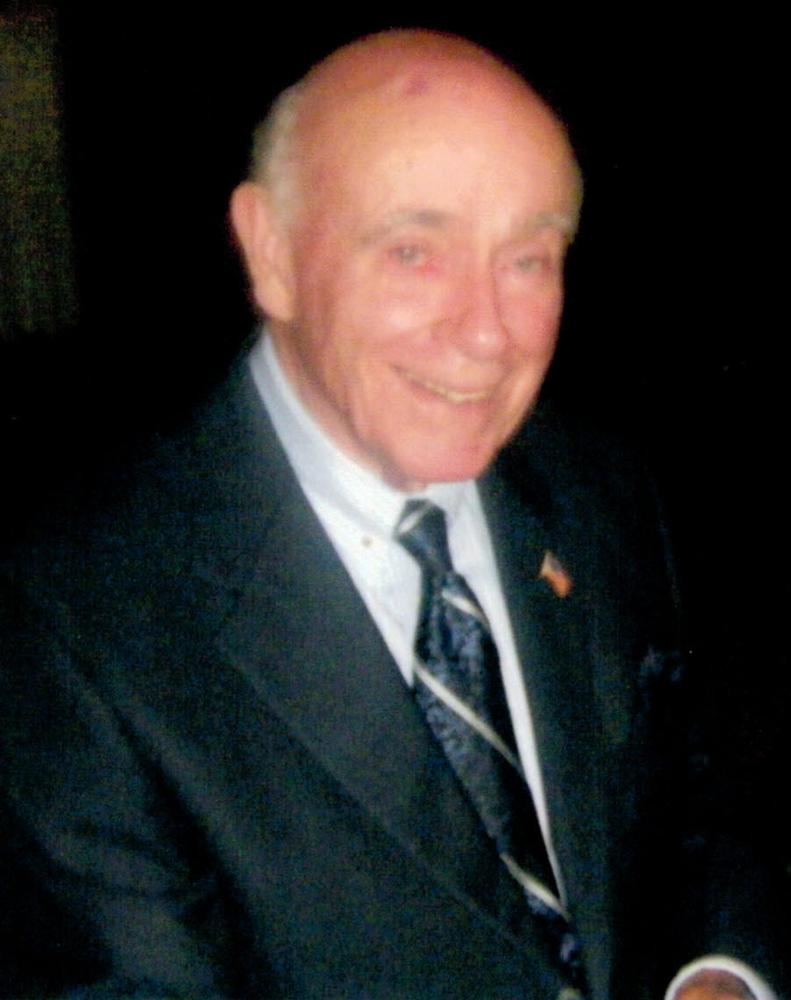 Louis Swift Plunkett
Now retired,Lou is the former owner of the funeral home. He was a licensed funeral director for 69 years. He is a graduate of Northeast Catholic High School and Eckels College School of Mortuary Science. Lou and his wife, Theresa had the foresight to move the funeral home to Hatboro in 1967. A United States Navy Veteran, Lou also belonged to many community organizations over the years including the Hatboro Lions and the Knights of Columbus. He also served as a Borough Councilman for ten years.