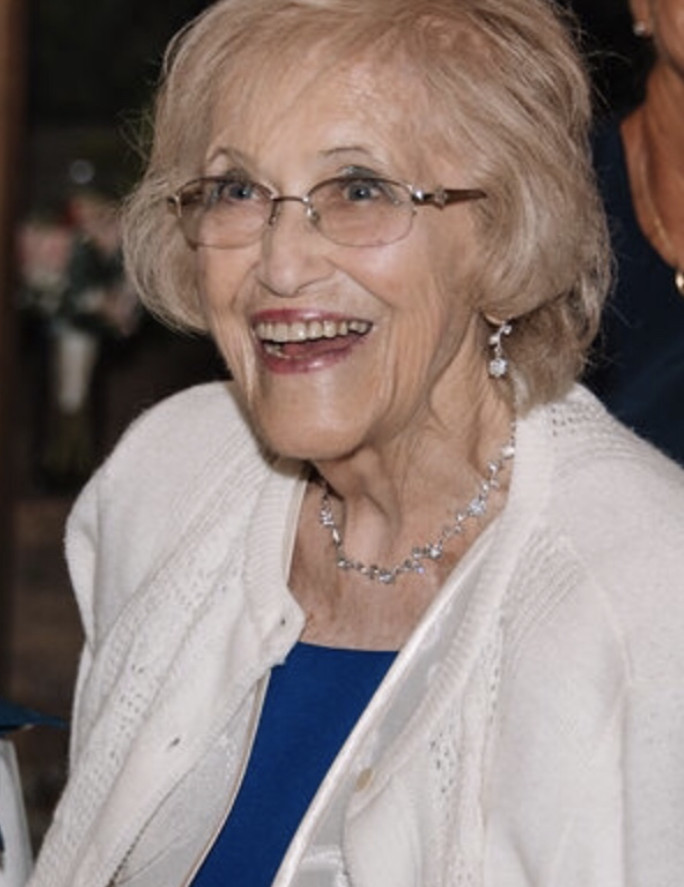 Obituary of Frances D. Sylvester (Gallagher)
Frances (Deckert) Sylvester, 86, of Hatboro, PA peacefully entered into heaven on February 9, 2019.

Fran is survived by her five children; Lynne Comb, Lauren Hoehn (Doug), Mark Gallagher (Susan), Michele McGrath (Terry), Nanette Grivjack (Larry) and stepson, Kevin Sylvester. She is also survived by her brother, Alfred Deckert; 17 grandchildren - Christine, Michael, Justin, Nicholas, Ben, Corey, Colin, Chris, Jessica, Jordan, Lindsay, Megan, Matt, April, Carly, Erin, Erica; 11 great-grandchildren - Kane, Avery, Kailee, Arrow, Harrington, Parker, Lyla, Lillian, Austin, Teddy, Zoe; and many nieces and nephews. She was preceded in death by Thomas W. Gallagher, Anthony J. Sylvester and her siblings; Richard, Freida and Jeanetta.

Fran was born in Tampa, Florida on May 9, 1932, to the late Richard and Gerarda (Schortinghuis) Deckert. She spent her early childhood in Florida and Maryland before settling in Pennsylvania, where she graduated from Cheltenham High School. Fran was employed as a secretary by Fischer and Porter, Air-Shields and Prudential for many years. Upon her retirement, Fran spent time as a preschool teacher at the Hatboro YMCA.

An avid baker, Fran was well known for her Barbie cakes, squirrel nibbled pumpkin pies and delicious Christmas cookies. Fran enjoyed crafting with her church group and was an active member at Resurrection Lutheran Church, teaching Sunday school and singing in the choir. An animal lover, Fran raised several dogs and helped to keep the local wildlife happily fed.

Fran's greatest love was her family and she cherished the time she spent with them. She had the innate ability to brighten the most ordinary day with her Fran-tics. With scavenger hunts for snow, a sassy joke, a lively jitterbug, or a happy tune she made every moment spent with her special. Fran will be lovingly remembered as a beloved mother, sister, Gammy, Gamster, aunt and friend.

Relatives and friends will be received by her family on Thursday, February 14th from 6:00-8:00pm at Louis Swift Plunkett Funeral Home, 529 N York Road, Hatboro, PA and again on Friday, February 15th from 10:00-10:45am at Resurrection Lutheran Church, 620 Welsh Road, Horsham, PA. Funeral services will follow at 11:00 am. Interment will follow immediately thereafter at Hillside Cemetery. In lieu of flowers donations in Fran's honor may be made to Resurrection Lutheran Church.
To send flowers to the family or plant a tree in memory of Frances Sylvester (Gallagher), please visit Tribute Store