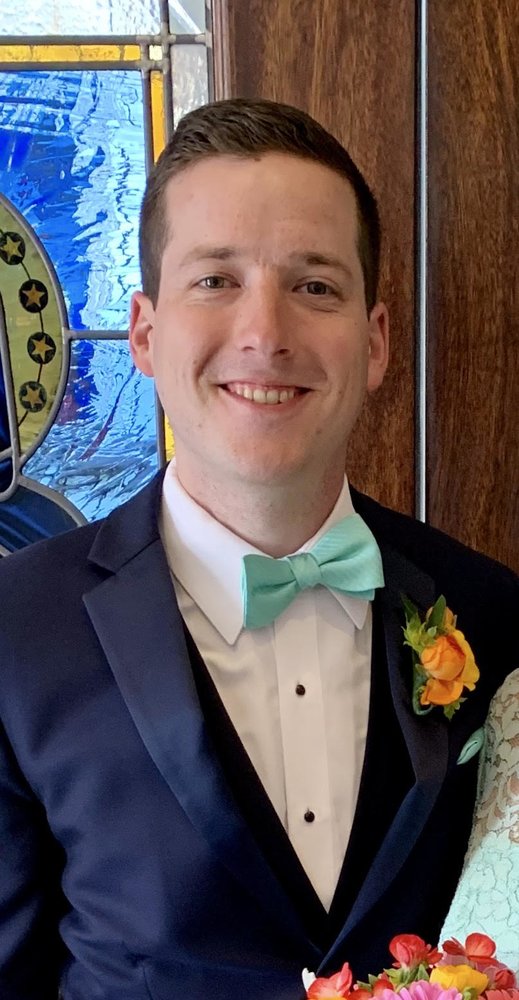 Obituary of Brian M. Smart
Brian Smart, 25, of Hatboro PA, passed away suddenly and unexpectedly on Sunday May 5, 2019, as he was nearing the end of Philadelphia's Broad Street Run. Brian is the son of Bill and Mary Seton (McDermott) Smart of Hatboro PA, and is survived by numerous family members and loved ones, including his six siblings- Carolyn Farrington (Mark), Bill, Jr. (Meghan), Stephanie Chesla (Mike), Danny, Tommy (Meghan), and Katie Mazmanian (Greg); his grandmother , Mary S. McDermott, 3 nephews (Ryan, Charlie, and Dylan Smart), one niece (Maddy Farrington), and his loving girlfriend, Katie McGee.
Brian is a graduate of St. John Bosco grade school, LaSalle College High School, and Temple University. Brian has had a love of animals and sports since childhood, the latter of which led him to his career in athletic training. He was the athletic trainer at Upper Darby High School and frequently spoke highly of "his kids."
Friends and family are invited to join the family for a viewing on Friday, May 10 from 5:00 – 8:00pm and Saturday, May 11 from 8:30 – 9:30am at St. John Bosco Church (215 E. County Line Rd., Hatboro, PA). Funeral services will follow on Saturday at 10:00am at St. John Bosco. Interment will be held privately.
In lieu of flowers, memorial gifts can be made to:
Gift of Life Donor Program
401 N 3rd Street
Philadelphia, PA 19123
To send flowers to the family of Brian Smart, please visit Tribute Store