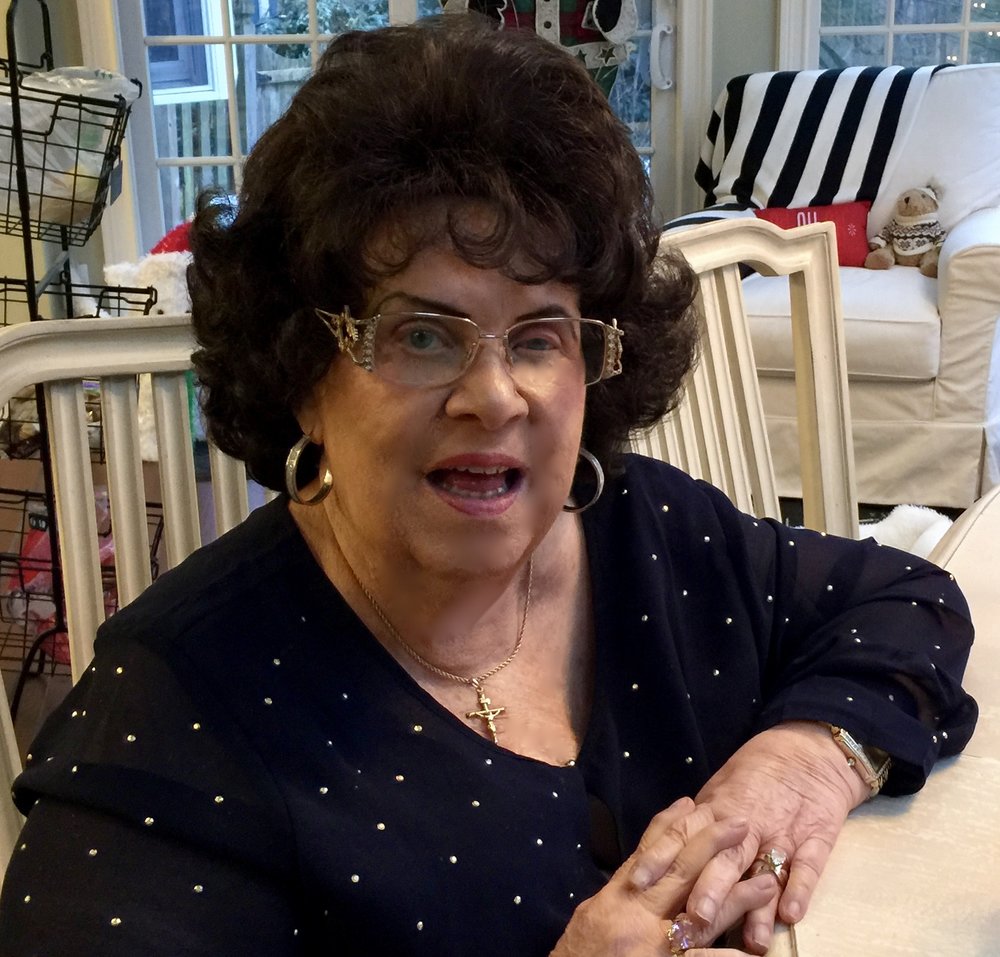 Obituary of Florence Nancy Flavell
Florence "Flo" Flavell
Florence Nancy Flavell, 83 of Hatboro, Pa. passed away on June 26, 2019.
Born in Abington, PA. She was the daughter of the late Dominic and Mary DeFuro.
She will be lovingly remembered and missed by her daughter Denise F. Leibovitz, her son-in-law Wayne Leibovitz, her niece Donna and her husbandAllen Mosebach and her great nephew Christian Mosebach.
She has left a loving, kind and always amusing impression on all who knew her including her grandsons Brian Leibovitz and Mark Leibovitz and her great-grand children Gianna, Jacob, Siena and Ava.
She attended Hatboro School District and upon graduation from Cosmetology school in Philadelphia opened Flavell's Beauty Salon.
In addition to her salon she was Abington Hospitals resident hairstylist for 20 years. She also worked in numerous nursing and funeral homes throughout the years.
She will always be remembered for a kind and generous heart.
She was a devout and faithful member of St. John Bosco Church her entire life. She enjoyed working at the church carnivals and in later years helping with church crafting.
She was one of a kind!
She loved spending time with her family and pets, watching "her shows", parties and dining out with family and friends.
She is preceded in death by her parents and her sister Dorothy Defuro Dian.
Relatives and friends may call Tuesday 9:30 A.M. at St. John Bosco Church 235 E. Countyline Rd., Hatboro Funeral Mass 11:00 A.M. Entombment to follow in Whitemarsh Memorial Park, Horsham.
In lieu of flowers donations to PAWS Attn;Donor Services 100 N. 2nd St. Phila., Pa. 19106 or online at https://phillypaws.org would be appreciated.
.