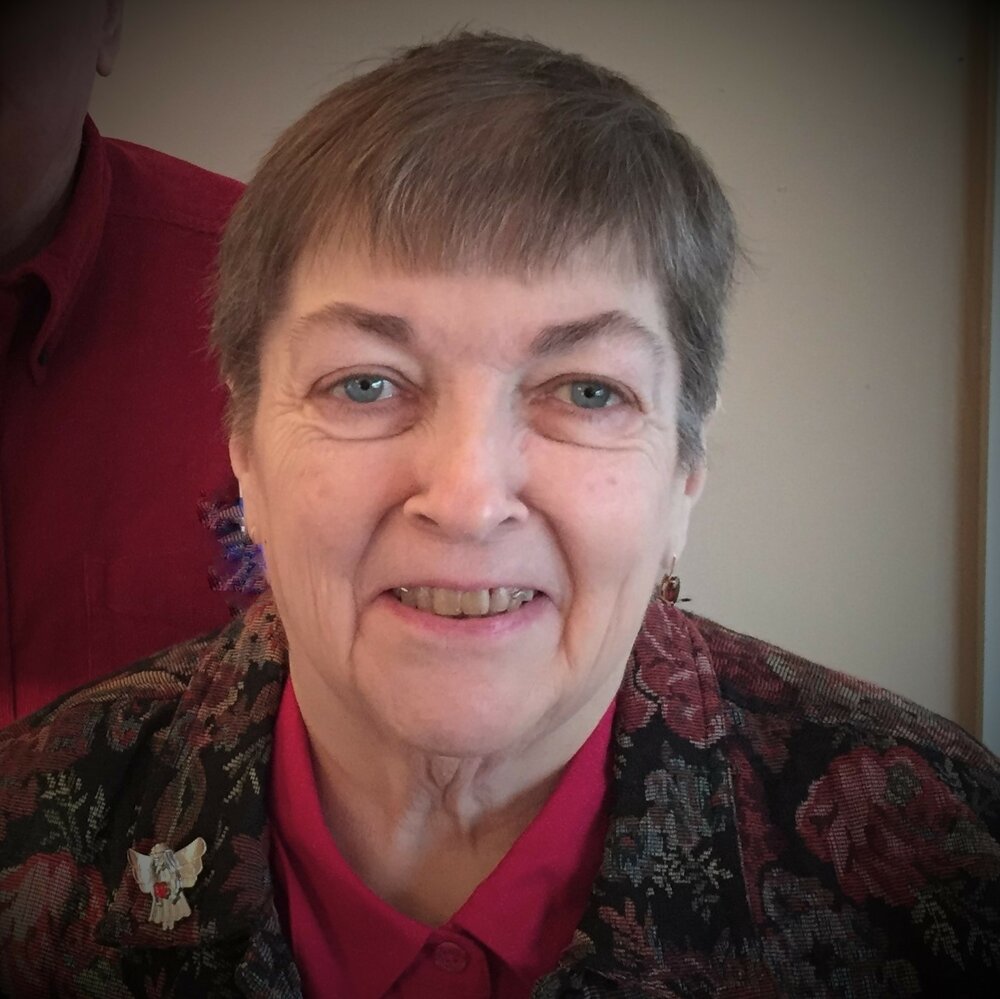 Obituary of Eileen Sandra Ault
In memory of
Eileen Sandra "Sandy" Ault
1942 - 2020
Sandy, of Warminster, PA, passed away on June 22, 2020, at the age of 77. Sandy was born in Philadelphia and was the daughter of the late Henry and Irene Oursler (née McLaughlin).
Sandy is survived by her loving and devoted husband Alan; children Lew Jones (Colleen), Dave Jones (Heather), and Sandy Jones; stepchildren Betty Jo Moore (Roger), Linda Estacio (Manny), and Ruth Somogyi (Steve); and 10 grandchildren.

Sandy enjoyed going to the theater with her husband, was a voracious reader, and an active and faithful member of Redeemer Lutheran Church. A long-time supporter of Aid for Friends, Sandy prepared more than 1,000 meals annually for homebound persons.

Relatives and friends are invited to celebrate Sandy's life on Saturday, May 21 at Redeemer Lutheran Church, Jamison, PA with a calling hour starting at 10:00 a.m. and service at 11:00 a.m. Interment will follow at Sunset Memorial Park, Huntingdon Valley, PA.
In lieu of flowers, donations can be made to Redeemer Lutheran Church at 2100 York Rd, Jamison, PA 18929.