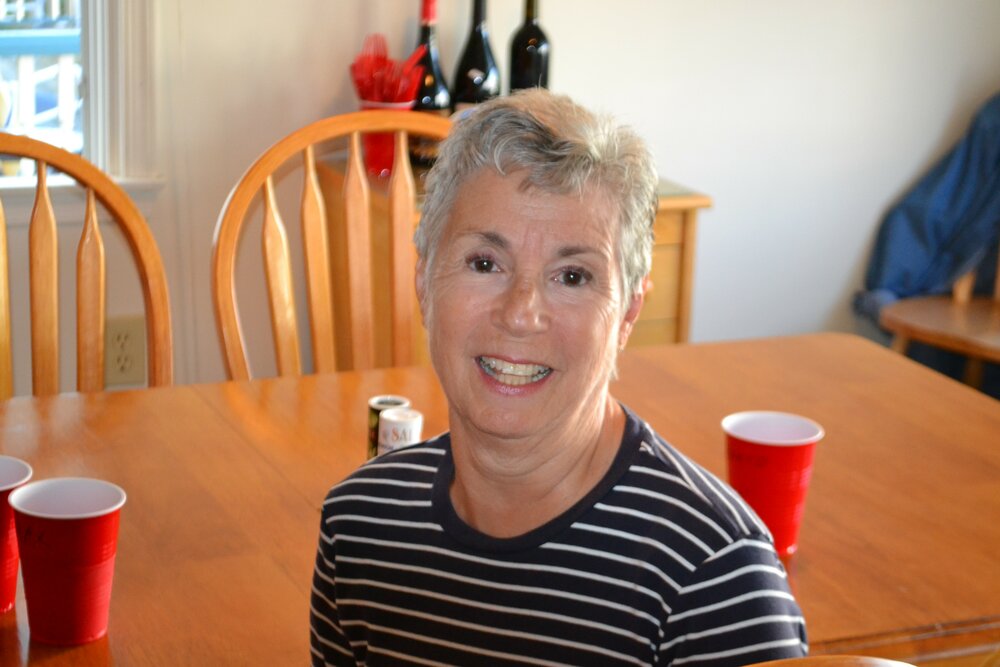 Obituary of Constance M. Noonan
Constance M. Noonan, of Warrington, PA, died peacefully on June 8, 2022 at the age of 83.
Connie and her first husband, J. Lennox Noonan, were married on August 24, 1963. They were married for 31 years. Len died on November 26, 1994. They had seven children: Erica (Daniel McFarland), Joe (Oracha), Maria (Kevin Huber), Laura (Michael Coleman), Phil (Cara), Andrew (Maribeth), Matthew (Kristy). Connie married her second husband, Eugene Schmidt, on June 1, 2002. They recently celebrated their 20th anniversary. The Schmidt family opened their hearts and lovingly welcomed Connie.
Connie loved spending time with her grandchildren and taking pictures of them. They brought her immense joy. She is survived by 16 grandchildren: Jake (Amanda), Andrea, Celina, Max, Charles, Constance, Tade, Theo, Philip, Kyle, Luke, Clark, Alexa, Briella, Fiona, and Joseph. In addition, one great grandchild, Amelia, also survives her.
For many years, Connie was an active member of St. John Bosco Catholic Church, Hatboro, PA. She volunteered along with her first husband at many church functions. On May 24, 1987, Len was ordained to the Permanent Diaconate in the Sacrament of Holy Orders at the Basilica of SS Peter and Paul in Philadelphia. Connie was extremely proud of the fact that she attended every diaconate class alongside her husband for four years. The diaconate community remained very dear to her even after Len's passing. Connie also enjoyed traveling, sewing, crossword puzzles, Italian music, and spending the day on the beach in Ocean City, NJ.
Relatives and friends are invited to greet the family on Thursday, June 16, 2022 from 9:30 A.M. followed by the funeral mass at 11:00 A.M. at Our Lady of Guadalupe Church, 5194 Cold Spring Creamery Rd, Doylestown, PA 18902. Interment at St. John Neumann Cemetery, Chalfont, PA. In lieu of flowers, donations can be made to: I Support Adoptions (isupportadoptions.org).