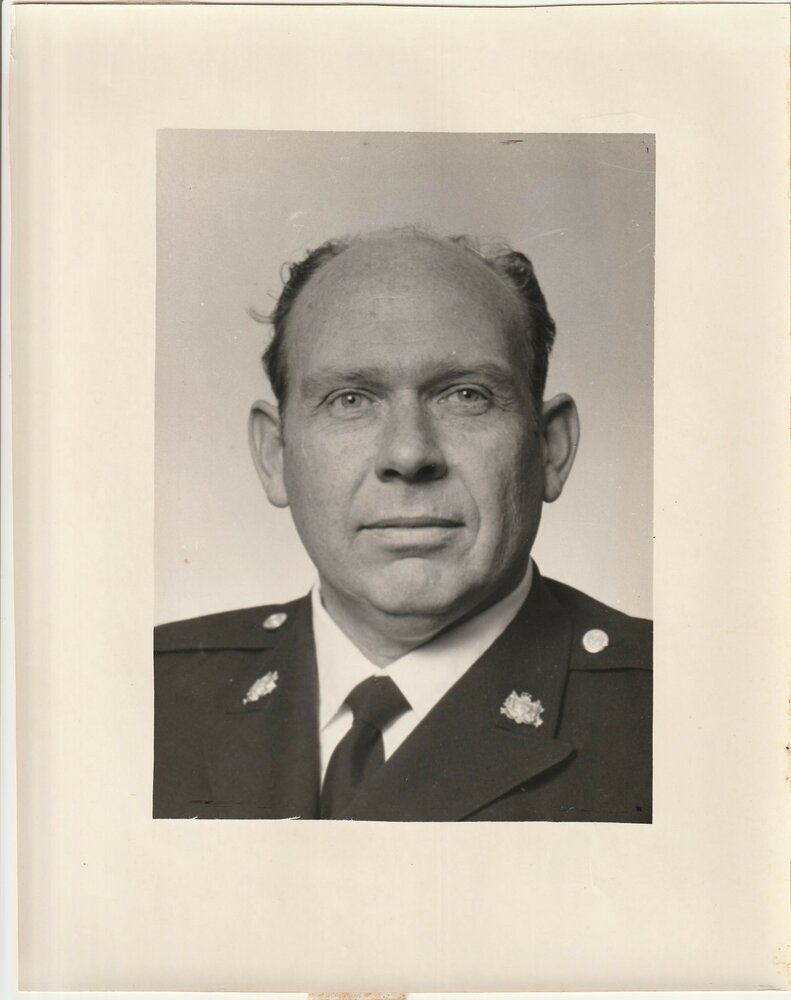 Obituary of Wilton W. Benson
Wilton (Bill) Wallace Benson, 86 of Warminster, Pennsylvania, passed away on June 3, 2022. Bill was born on July 3, 1935, in Calhoun County, Arkansas. After graduating from high school, Bill moved to Philadelphia, Pennsylvania where he met the love of his life, Shirley. Bill was later drafted into the Army and spent time in Korea. After the Army, Bill fulfilled his dream and became a member of the Philadelphia Police force and spent 28 years as a Philadelphia Police Officer retiring from the force in 1984 as a Lieutenant Detective.
In 1961, Bill met Shirley Cuthbertson his future wife of 60 years. If you were to ask them, they would tell you it was love at first sight. Bill and Shirley were blessed to have three children, Wilton Jr., Deborah, and Stephen, eight grandchildren and three great grandchildren.
Bill's passion was reading, and it was a rare moment where he did not have a book in his hand. He enjoyed hunting, fishing, baking, gardening and earlier in life working on souped up cars.
Bill was predeceased by both of his parents, Otis and Ora Benson, his in laws, Dorothy and Alton Cuthbertson and daughter in law Elaine Benson, married to Wilton Jr.
He is survived by his wife, Shirley, son Wilton Benson Jr. and his children Wilton III and his wife Christina, Amber and her husband Matthew Chubb, Nicholas and Tyler; his daughter Deborah and husband George Griffin and their children Allyson and her husband Rodney Whisler, George Jr. and his wife Emily; and his son Stephen and his wife Grace and their children Kaitlyn and Luke.
Visitation will be held at Louis Swift Plunkett Funeral Home at 529 N York Road in Hatboro on June 13, 2022, at 9:30 – 11:00 AM with a memorial service immediately following at the same location. Interment services will be June 14, 2022, at 10:30 AM at Washington Crossing National Cemetery, 830 Highland Road in Newtown, Pennsylvania. If planning to attend the interment, please arrive for the services by 10:15 AM.
In lieu of flowers, the family requests donations be made to PAF, Patient Advocate Foundation, an organization Bill felt strongly about. Checks may be sent to Patient Advocate Foundation, Attn: Finance, 421 Butler Farm Road, Hampton, VA 23666 or online at https://patientadvocate.org/get-involved/donate.