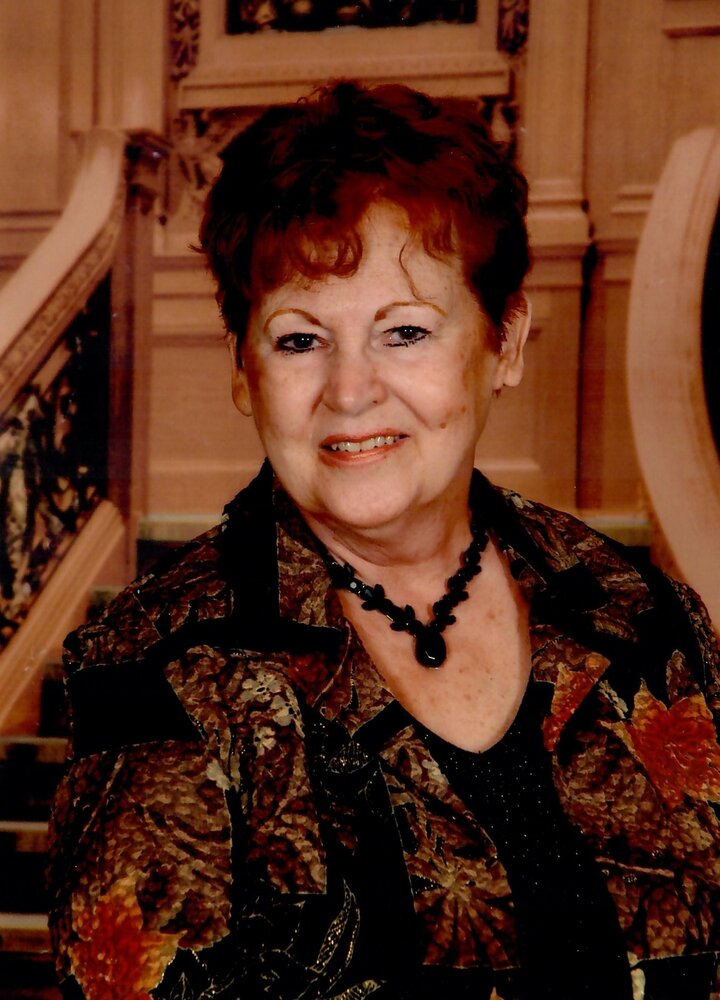 Obituary of Dolores G. Vassallo
Dolores G. Vassallo, [85], of Warrington, PA, passed away on June 15th, 2022.
Funeral services will be held at St. Robert Bellarmine Parish, 856 Euclid Ave, Warrington, PA 18976, on Thursday, 6-23-22.
Family greeting from 8:30 am to 10:00 am. Followed by Mass at 10:00 am. Burial will follow at St. John Neumann Cemetery, 3797 County Line Road, Chalfont, PA 18914.
Louis Swift Plunkett Funeral Home will be handling the funeral arrangements.
Dolores was born in Philadelphia to William & Doris Stopfer on 7-2-36. She went to high school at Dobbins VoTech. Shortly after graduation, she met her sweet-heart Sam. They married shortly thereafter. She had many jobs throughout her lifetime while raising two daughters. After the girls were grown, she opened her own eclectic gift shop called Home Accents.
Dolores is survived by her husband, Sam. Daughters, Donna (Anthony Giorno) and Jennifer (Scott Carter), and her grandchildren Michael (Karen), Scott, Savannah and Ryan.
In lieu of flowers, memorial donations may be made to Lewy Body Dementia Association (www.lbda.org). The family wishes to extend their deep gratitude to The Bridges at Warwick for their care and dedication to Dolores.