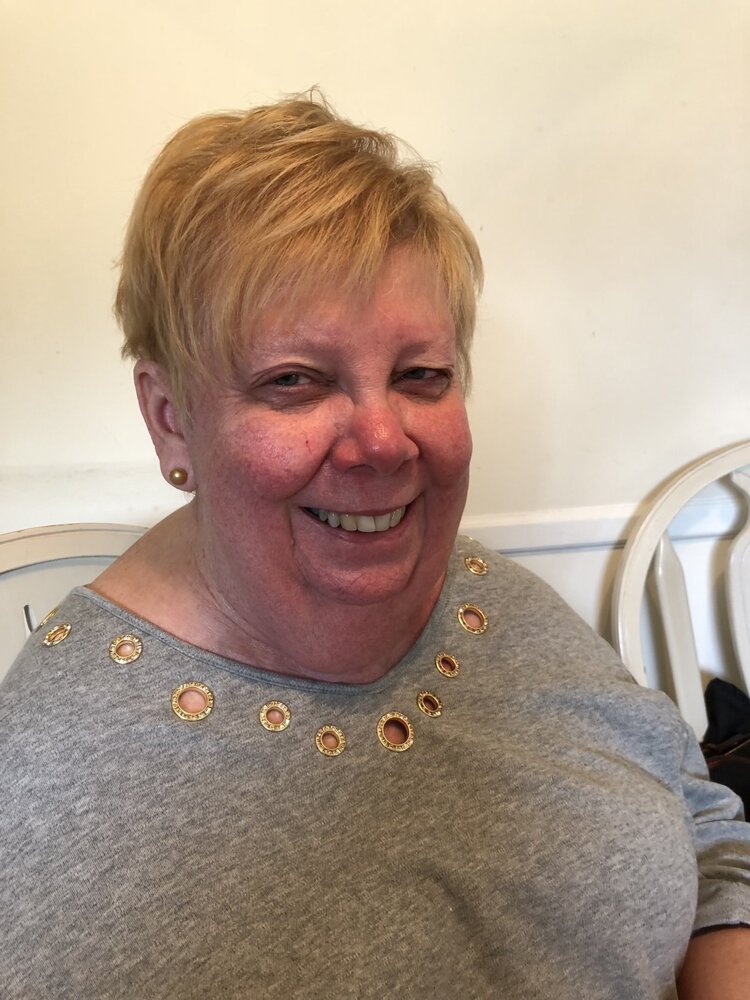 Obituary of Marita A. Stoerrle
In memory of
Marita A Stoerrle
1953-2022
Marita died peacefully on June 15, 2022, one day shy of her 69th birthday. She was surrounded by loving family and friends.
Marita was the daughter of the late Frederick Stoerrle and the late Mary Rita Stoerrle . She is survived by her sister, Pat, many cousins and good friends.
Marita was a 1967 graduate of Saint Athanasius School in West Oak Lane and a 1971 graduate of Cardinal Dougherty High School . She went on to receive a Bachelor's Degree from Gwynedd Mercy University and a Master's Degree from The College of New Jersey.
Her entire career was devoted to municipal government in Warminster Township and Montgomery Township.
Marita was an avid QVC shopper and an avid reader, enjoying books of many different genres. Her greatest joy was spending time at the beach houses that she shared with Pat in Sea Isle City and Brigantine New Jersey.
During her illness, Marita was greatly helped by the staff at Doylestown Hospital, Bayada Home Health Services, and Christ's Home. She was extremely grateful for their kindness, compassion and care.
Marita is also grateful for family and lifelong friends that have helped her through her most difficult moments.
Marita will be greatly missed. May she rest with the Angels!
Relatives and friends are invited to Marita's viewing on Friday, June 24, 2022 beginning at 9:00A.M. at St. Robert Bellarmine Church 856 Euclid Av. Warrington. A Mass of Christian burial will take place at 10:30 A.M. Interment St. John Neumann Cemetery, Chalfont.
In lieu of flowers, donations are requested to Saint Robert Bellarmine Church, 856 Euclid Ave., Warrington, PA 18976 or the Convent of Divine Love 2212 Greene Street Philadelphia, PA 19130.