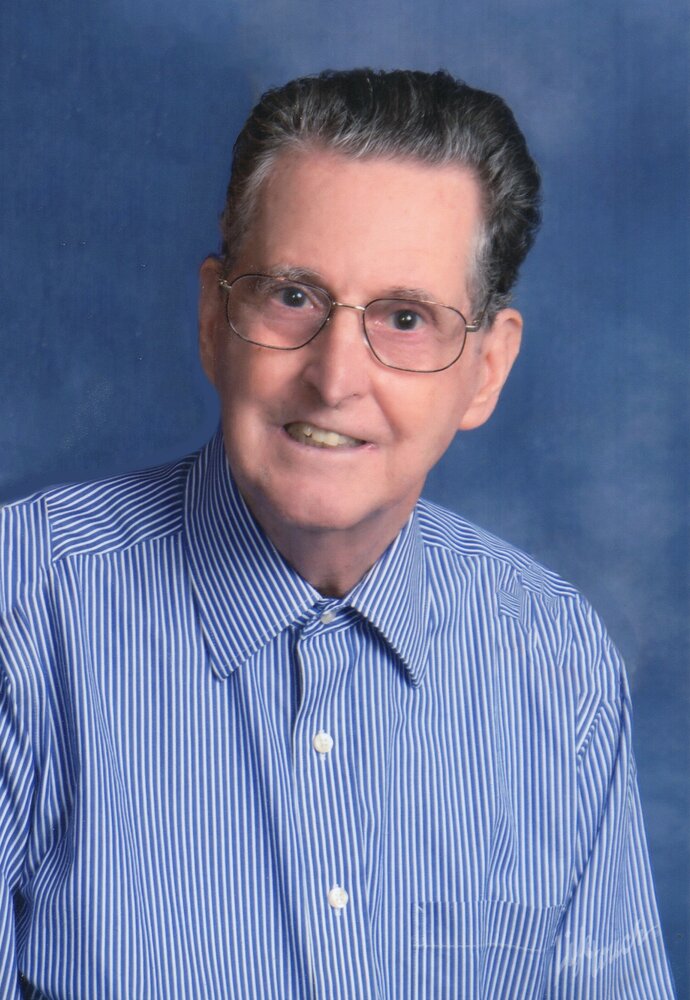 Obituary of Robert F. Gartner
Robert Frank Gartner passed away peacefully on August 3 in Doylestown Hospital, PA at the age of 85. He spent his final days surrounded by family. Robert was born in 1937 in Elkins Park, PA to Joseph and Catherine Gartner. He was the youngest of four sons.
As a teenager, he moved to the Lawndale section of Philadelphia, where he lived for 47 years. After graduating from Dobbins Vocational School in 1956 and serving his tool and die apprenticeship, Bob went to work for Moore Products Company in Spring House, PA as a cost estimator and stayed for 37 years. There he met his wife of 55 years, Patricia. Together they raised two children, Peggy Ann and Michael.
In 1999, he and Pat moved to Warrington, PA, becoming the sixth residents of Legacy Oaks. Bob became active in the Legacy Oaks community, sponsoring Pizza Night, one of the longest running activities. He was also a member of the Snow Removal Committee, and printed and collated Notes from the Oaks for several years until it went electronic. He was on the bowling league and played boccie. In 2004, he and Pat were voted volunteers of the year.
He enjoyed traveling, taking bus trips around the country and participating in numerous trips sponsored by Legacy Oaks. Bob loved to garden, growing both flowers and vegetables at his home in Philadelphia, and tending an extensive flower garden behind his house in Legacy Oaks. Throughout his life, Bob was know for his ready smile and willingness to help.
He is survived by his wife, Patricia; daughter, Peggy Ann; son, Michael (Christine Gartner); and grandsons, Silas and Gavin. He was predeceased by his brothers, Joseph, Henry and Frank. Relatives and friends may greet the family Wednesday August 10th. 9:00 A.M. at St. Robert Bellarmine Church 856 Euclid Av. Warrington. Memorial Mass 10:30 A.M. In lieu of flowers, donations in Robert's memory can be sent to Neshaminy Manor Welfare Fund (https://www.buckscounty.gov/540/Neshaminy-Manor) or St. Robert Bellarmine Catholic Church (https://saintrobertwarrington.org/). The interment will be private.