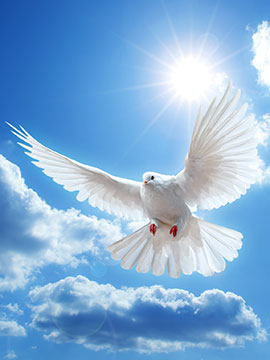 Obituary of Karl F. Schiele
Karl Schiele, beloved husband of Constance Schiele (Archer), passed away on August 7, 2022.
Karl was a member of the National Guard and a Sergeant in the Army. He worked for Bell Telephone for over 30 years.
He is survived by daughters Debbie (Tom), Donna (Pete) and Sharon, grandchildren Anthony (Julie), Stephen, Michael (Diana), Aimee, Katie, Kevin (Michelle), William (Diana), Devon (Danny), Nick and Brooke, and six great-grandchildren
He remained married to Connie for over 70 years.
Services will be private.