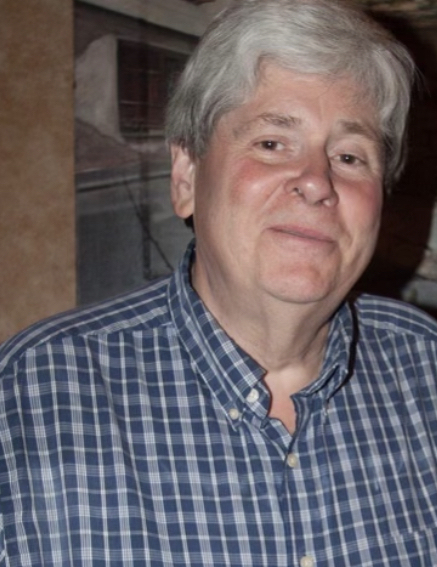 Obituary of Joseph A. Tholey
Joseph A. Tholey, 74 of Hatboro, PA, died Thursday, August 11, 2022, at home.
Born in Camden, NJ, he was the son of the late Francis and Genevieve (nee Hickey) Tholey. Joseph was a member of St. Joseph Church, Warrington.
After successfully completing a tour in the United States Army in Germany and being promoted to the rank of Sergeant and section chief for an armored unit. He was awarded the National Defense Service Medal, Sharpshooter M-14, Marksman M-60 and Expert M-16 medals. Upon completing his service to his country he attended Temple University where he graduated with a Bachelor of Science in Industrial Management with a History minor.
After graduation he worked in sales and management positions in the automotive dealers sector before returning to St Joseph's Church in Warrington serving as the Business Manager for 16 years. Joe felt a special affinity for St Joseph's because he attended elementary school there, served as an altar boy and during his formative years there, developed a deep, steadfast and enduring commitment to God and his faith.
He is survived by his beloved girlfriend Lori Smith. He is the cherished brother of Francis Tholey Jr. and his wife Christina, Mary Tholey Stuart and her husband Wayne, Jim Tholey and his wife Irene and his nieces, Michelle, Renee', Danielle, April and Nikki and nephews Matthew and James
Relatives and friends are invited to call Saturday, August 20, 2022, from 9:30 to 10:15 AM at St. Joseph Church, 1795 Columbia Ave. Warrington, PA. Words of remembrance begin at 10:15 followed by Mass. Interment will take place at Holy Sepulchre Cemetery, Cheltenham.
Remembrances in his name may be made to the Wounded Warriors Project and the Salesian Missions.