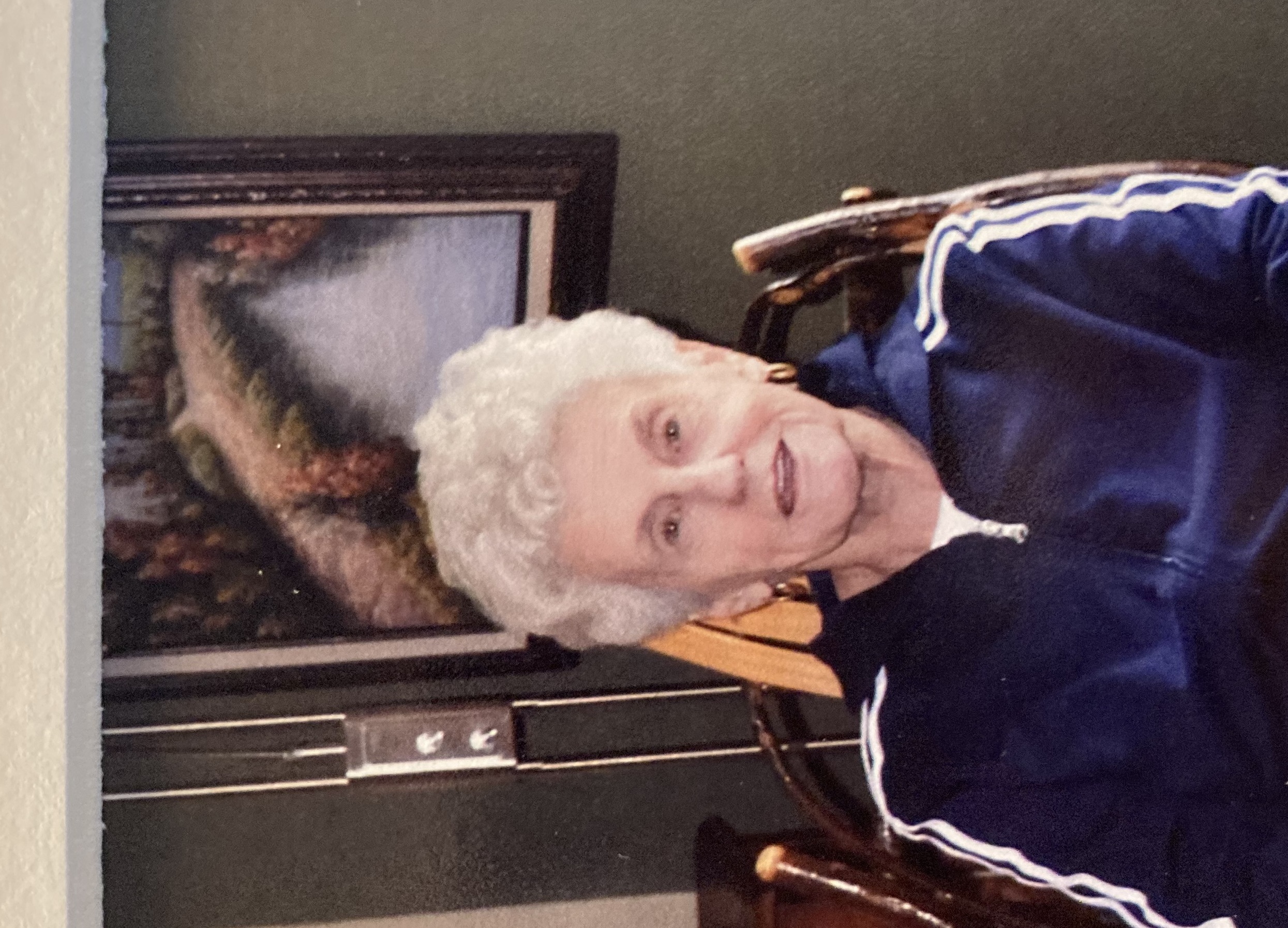 Obituary of Elinor M. Harrin
Elinor Mae Harrin completed her earthly journey on September 13, 2022. She was the daughter of James and Margaret Hoban, and the wife of the late Thomas Harrin. She is survived by her children Andy (Tina), Terri (Ken Long), Patti Van Fossen, her grandchildren Paul Long, Deanna Galloway (Brian), Tom Harrin (Porsche), Amber Harrin, Corey Van Fossen and Annalee Walsh (Zach) and four great grandchildren Jude, Catherine and Mary Galloway and Levi Van Fossen.
A Celebration of Life will take place on October 1, 2022 at Nativity of Our Lord Church 625 W. Street Rd. Warminster, Pa. with visitation from 9:00am to 10:30am at which time a Memorial Mass will be celebrated in her honor.
In lieu of flowers donations can be made to the Masonic Village 850 N Norristown Rd.. Warminster, Pa 18974.