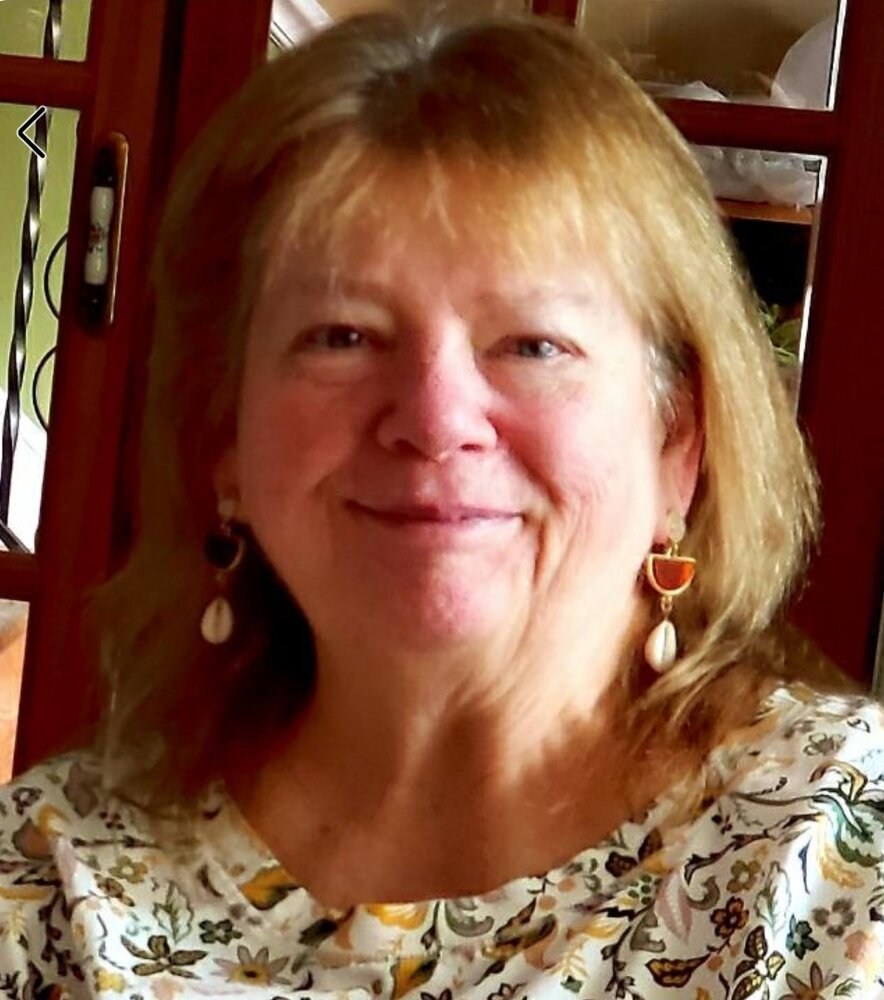 Obituary of Paulette E. Simek
Paulette E. Simek, 72, of Warminster Pennsylvania, passed away on September 19, 2022 at home surrounded by family.
Born April 10, 1950 in Cleveland, Ohio. Paulette was the daughter of the late Susan (Kacmar) & Paul Ford.
Paulette is survived by her loving husband of 51 years, Tony Simek; her beloved children Angela (husband Jeff Pavlescak), Jeffrey (wife Karen), Anthony (wife Erin), David and Jessica; her treasured grandchildren Jared, Matthew, Mason, Vivienne, Francis, Christian, Lucille and Carly.
Paulette graduated from Nazareth High School in Parma, Ohio in 1968. She dedicated her life to her family as a homemaker and loyal volunteer. Paulette was very active in her church's craft group, always teaching others how to crochet and making handmade hospice blankets. She also made meals with Aid for Friends which fed the local community.
Relatives and friends are invited to remember Paulette on Monday September 26, 2022 from 9:30 am - 11:00 am at St. John Bosco Church (235 E. County Line Rd. Warminster 18974).
The funeral mass will take place at 11:00 am, followed by interment at St. John Neumann Cemetery (3797 County Line Road, Chalfont, PA 18914).
Flowers may be sent directly to St. John Bosco Church or donations on Paulette's behalf may be made to the Asplundh Cancer Center / Abington Health Foundation DONATE HERE or use the link below:
https://giving.jefferson.edu/abington-health-foundation/cancer-care.html#.Yyo4dOzMKBQ