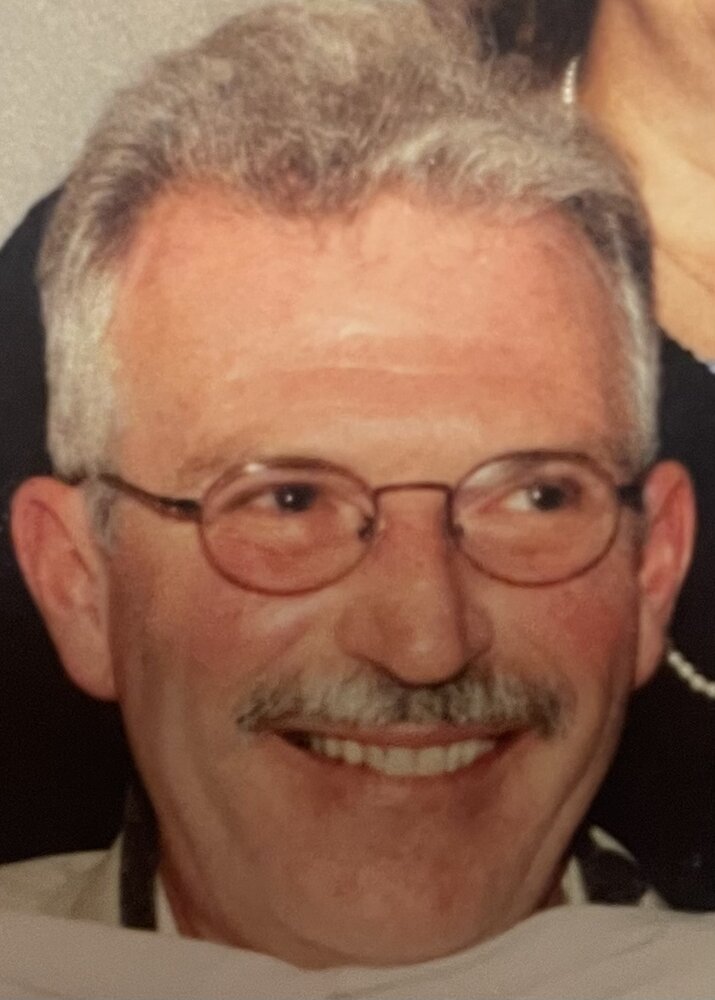 Obituary of Edward A. Thiers Jr.
Edward A. Thiers Jr. died suddenly and peacefully at home on Jan 19, 2023. Ed was 72. He was a 1968 graduate of Archbishop Wood High School and Allentown College of St Francis De Sales in 1972. He spent many years in Government contracting. Ed was a huge fan of the Phillies and Eagles.
He is survived by his loving family, his sister Karen (Luft), and five brothers Thomas, Stephen (Cathy), Joseph, Andrew (Lori), Matthew (Judy),His two daughters Cynthia and Julie and his son (and good buddy) Eddie, nieces and nephews, Thomas Luft, Marissa Luft, Marie Haverfield, Sean Thiers, Stephen Thiers Jr. ,Kristen Schubert, Drew, Kevin and Sam Thiers, and many great nieces and nephews.He was a faithful friend and stayed in close touch with his college friends who he loved dearly.
Ed was predeceased by his parents Edward A. Thiers Sr. and Marie Oesterle Thiers. Ed we love you and you will be missed.
Relatives and friends may call Friday January 27th, at 9:30 A.M. at St. John Bosco Church 235 E. Countyline Road, Hatboro.Funeral Mass 10:30 A.M. Interment to follow at Holy Sepulchre Cemetery, Cheltenham.