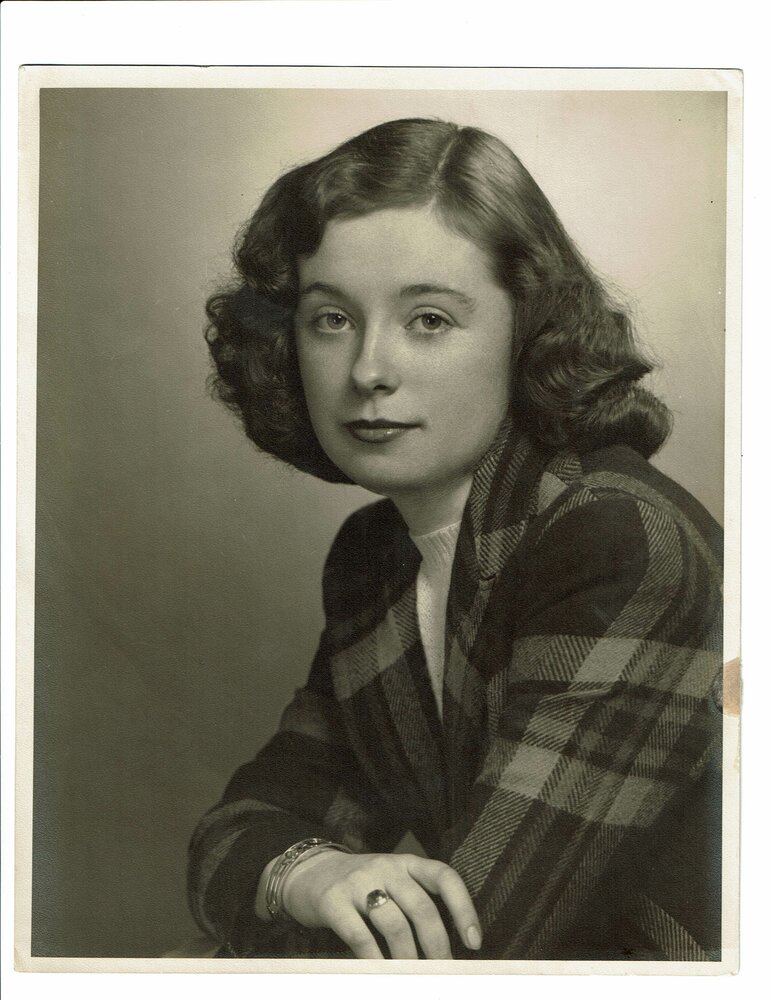 Obituary of Helen P. McLaughlin
Helen Patricia McLaughlin ( nee Gaughan ) 98, of Davidson, NC died March 2 2023. She was born November 18, 1924 in Kingston, PA to the late Patrick and Agnes Gaughan. She was a member of St. Ignatius parish in Kingston and was a graduate of St. Anne's Academy in Wilkes Barre.
She had moved to Davidson NC In November , 2021 after living in Doylestown since 1961.She was a member of Our Lady of Mt. Carmel church in Doylestown where she participated in the Ladies of Mt. Carmel for Many years. She worked in the tax mapping department at the Bucks County Courthouse, retiring at the young age of 75. Prior to her years at the courthouse Helen worked for a number of years at Carrolls Jewelers in Doylestown, which she remembered fondly.
Helen was the proud and dedicated mother of four boys. In her later years nothing gave her more pleasure than spending time with her grandchildren and great grandchildren.
Helen was preceded in death by her beloved husband James P. McLaughlin. Her son Peter A. McLaughlin. She is survived by son Patrick McLaughlin ( his wife Tina, deceased )of Hatboro, James P. McLaughlin, Jr and wife Christine of Davidson NC , son John McLaughlin and wife Jacqueline of Perkasie and nine grandchildren and six great grandchildren.
The viewing will be held at Our Lady of Mt. Carmel church in Doylestown at 9:00 am on Saturday April 1, 2023 with the funeral mass to be held directly after at 10:00 am . Please make a contribution to the Ladies of Mt. Carmel in lieu of flowers. The Luncheon will be held at 11: 45 at Paganini's Restaurant in Doylestown. All are invited to join us to celebrate Helen. Bring your favorite Helen story.