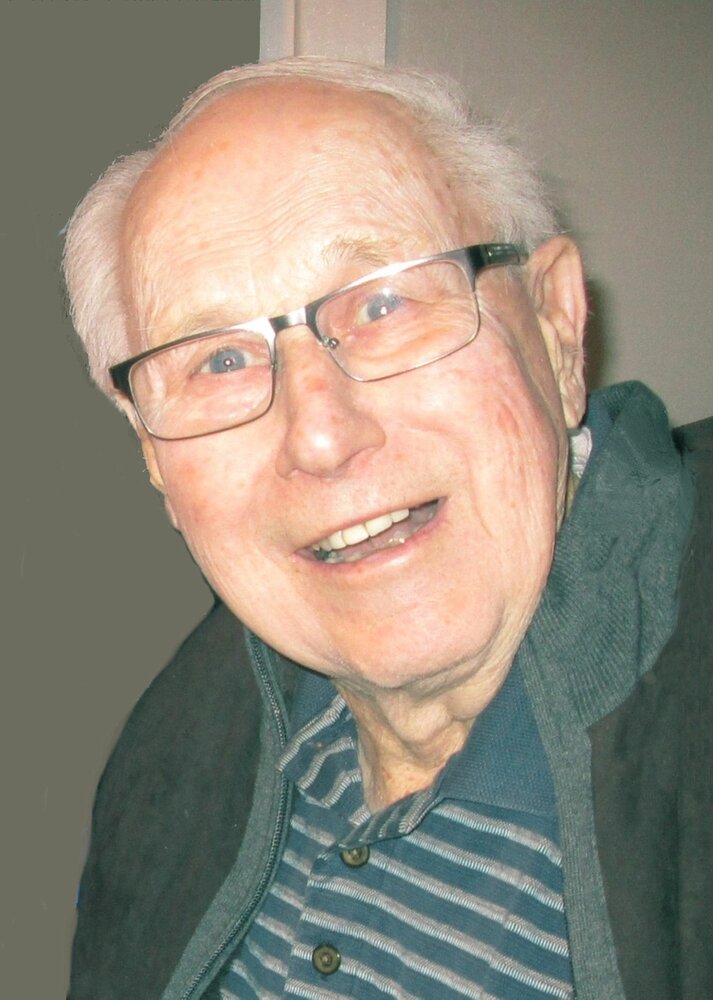 Obituary of Louis J. Kern
1929 - 2023
Louis was born in Abington, PA. He passed away peacefully at home surrounded by his family. During his 93 years, he continued to do the things that brought him satisfaction and comfort.
Louis was the caring husband of the late Cecilia. He was the father to Joseph (Jody – deceased), Mary (John), Michael (Turid – deceased), Stephen (Constance), and David (Deborah). He is survived by his sister Dolores and a sister-in-law Nellie (Kenneth). Louis enjoyed 9 grandchildren and 8 great grandchildren.
He was active in the Saint John Bosco Catholic Church after having been one of original parishioners in the late 1950s. He particularly enjoyed the camaraderie of the members of the Holy Name Society and was instrumental in the 50-50 drawing to open the meetings as well as sharing something humorous before the closing.
He was active in construction work until his 80's with many valuable projects completed for Saint John Bosco parish, family and friends. After retirement, he was active with a golfing group and a bowling league as well as ongoing projects for the house he built in with his own father in 1957 in Warminster.
One of his final projects was providing an oral history, photographs and documents to the Doylestown Historical Society in documenting the history of the Kern family farm in Doylestown.
Relatives and friends are invited to his viewing on Thursday, April 13th, starting at 9:30 AM at St. John Bosco Catholic Church, 235 E. County Line Rd., Hatboro, Pa., followed by his funeral mass at 10:30 AM. Interment will be private. In lieu of flowers, donations to Bucks County SPCA assisting animals in need, at buckscountyspca.org would be appreciated.
Farewell Dad, you will be greatly missed.