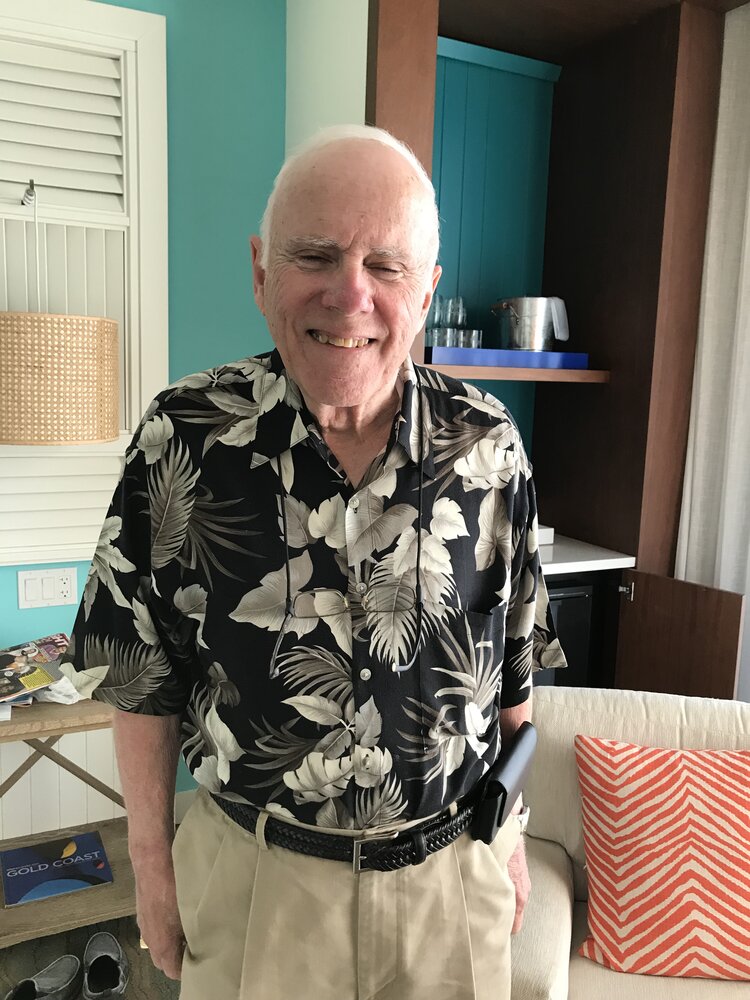 Obituary of Thomas R. Gladulich
Thomas R. Gladulich age 86, passed away on April 16th. Tom was the husband of Fran Jenet and was preceded in death by his wife Carole. Tom and Carole had 2 children Rusty (Judy), Lori (Tara), 3 grandchildren Craig (Lauren), Drew (Amanda), Brittany Bergandino (John ) and 7 great grandchildren. Tom was an important part of Fran's children's lives. Steve, Greg (Donna), Francine Gibboni (Ron ) as well as 7 grandchildren and 2 great grandchildren.Tom is an Army veteran who served his time in Germany. Along with his daughter Lori, he co-founded Cardinal Supply a wire and cable distributor located in Warminster.Upon retirement he enjoyed family, friends and helping anyone in anyway he could. Feeding the birds became a favorite pastime.
Relatives and friends may greet the family Thursday April 20 th., 10:00 A.M at St. Cyril of Jerusalem Church 1410 Almshouse Road, Jamison. Funeral Mass 11:00 A.M. Interment is private. In lieu of flowers, donations can be made in Tom's name to Wounded Warriors.