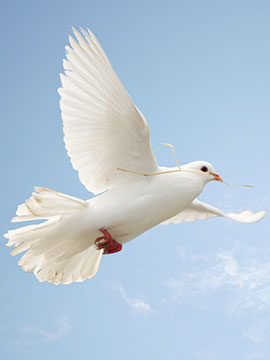 Obituary of Dennis Patrick Brady
Dennis P. Brady passed away on Saturday June 3rd. He was 69 years old. Dennis was the son of the late John Brady and Winifred Cannon. He was the brother of John (Sue) and Maureen Groome (Ed). He was the father of Megan York (Benjamin) and grandfather of Greyson.
Dennis grew up in Northeast Philadelphia. He attended Archbishop Ryan High School where he excelled as a great athlete in cross country running and varsity basketball. His love and talent for basketball took him to West Chester University where he started as a varsity player in his Freshman year. After college he found a love of skiing and became an avid skier. He would often compete and win downhill ski races at various ski resorts.
His daughter was his pride and joy. Dennis will be missed by many.
Services will be held on Thursday June 8th at Christ the King Church located at 3205 Chesterfield Road, Philadelphia. His viewing is 9 -10:30am with mass immediately following. Internment will be private. In lieu of flowers, you may send contributions to Christ the King Parish.