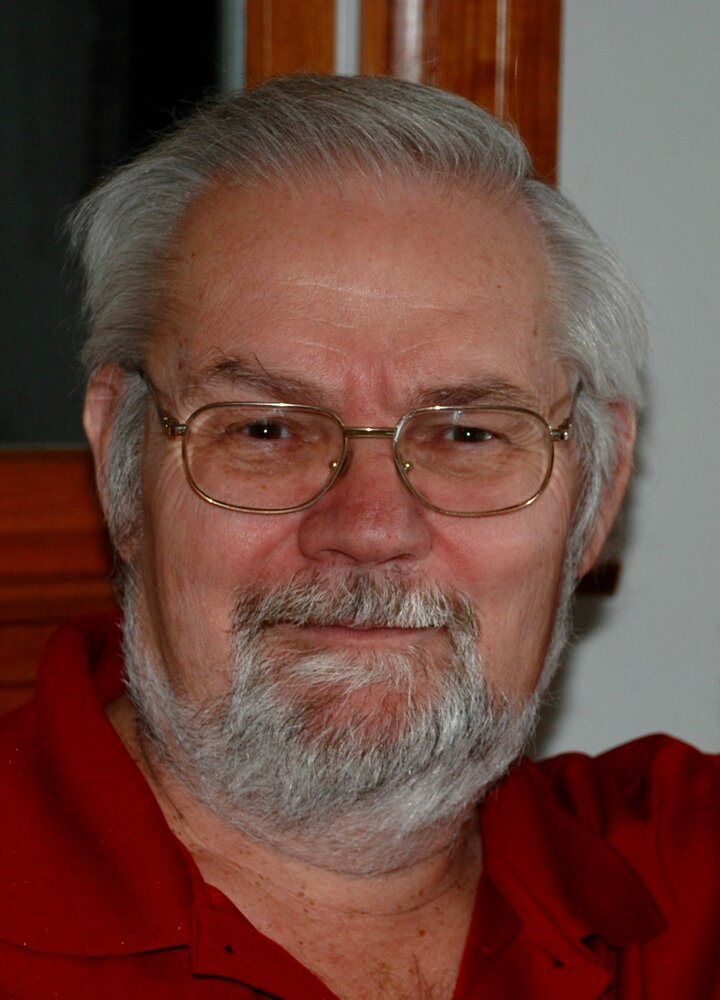 Obituary of Gregory Martin Lemek
Gregory Martin Lemek,73, of Chalfont, PA, passed away on the evening of June 4,2023 at Abington Hospital in Abington, PA.
Gregory was born in Newburgh NY to Helen (Kipa) Lemek and Walter Lemek on December 13, 1949. He was a 1967 graduate of Bishop McDevitt.
Greg started his career as a pipefitter and continued in that profession. He eventually opened his own business, retiring after 50 years. He was an avid bass fisherman participating in various tournaments all over the Northeast. He enjoyed being out on his boats; it was his passion. He enjoyed spending time with his children and his grandchildren, always an adventure.
Greg is survived by his children Christina (Lemek) Effrig and her husband Matt, of Chalfont, PA, David Lemek and Jill (Vertan),of Hatboro PA, Brandon Kennedy, of NY and Julie Kennedy, of Chalfont. Also surviving are his grandchildren Matt Jr, his wife Kendall, Megan, Katie, Shawn and Jacey also a great granddaughter Logan, 2 brothers Gary Lemek (Marie), Donald Lemek and 3 sisters, Claire (Lemek) Signs, Lisa (Lemek) Nagel (Bill) and Carol (Lemek) Hondros (Peter).
He is preceded in death by his parents Helen and Walter Lemek and a brother David, grandson Jonathan and great granddaughter Madison.
Visitation will be held from 9:30 A.M. to 11:00 A.M. with Services to follow at Louis Swift Plunkett Funeral Home 529 N. York Rd., Hatboro on Tuesday June 13, 2023. Interment is private.
Memorial donations may be made to Children's Hospital Of Philadelphia (CHOP), 3401 Civic Center Blvd, Phila., PA 19104 ATTN: Development
The family wishes to extend their gratitude to Chalfont and Hatboro First Responders for all they do each day.