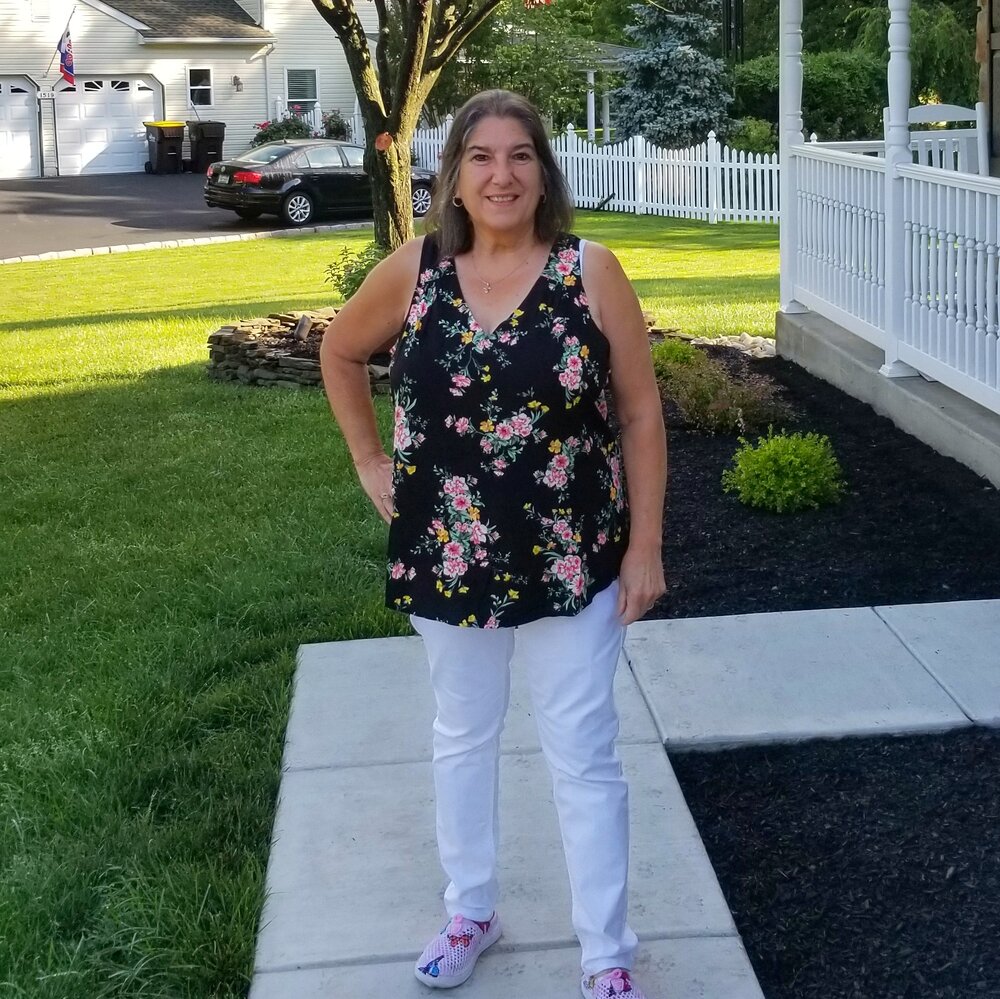 Obituary of Janet Maria Fay
Janet Maria (House) Fay, age 70, passed unexpectedly at her home on June 7, 2023. She is survived by her husband of 42 years, John; children John Michael, Brian, Brendan (wife Lauren), and Bridget. She is predeceased by children Rebecca and James and parents John and Sarah House.
Born in the Roxborough neighborhood of Philadelphia, Janet attended Roxborough High School and Peirce College. Janet met John in Manayunk, Philadelphia. They were married on July 12, 1980 and moved to Bucks County where they raised their children.
Janet was a devoted mother who spent countless hours cheering on her children through school, baseball, basketball, and softball, Boy and Girl Scouts, and firefighting. She would turn the radio to 93.3 WMMR and dance with the children after school. Later, she liked to start her day listening to 107.3 K-LOVE on the radio.
True to her Italian roots, Janet always ensured that her guests were comfortable and had plenty to eat. While Janet emphasized nutrition and couldn't get enough olives, kiwi, or blueberries, she was also known for making a special cheesecake that caused John to fall in love with her, or leaving sweet treats around the house as a fun surprise. She preferred drinking ginger ale or hot lemon water through a straw, and keeping chocolate in the freezer as a snack for later.
Janet's love languages were acts of service and giving of gifts. She dedicated her time and energy to caring for others, including sending daily texts and photos to family and friends with uplifting messages. She had a fun, joke-loving spirit and loved to tease, and always won handily while playing Rummy or Crazy Eights. In her free time, Janet enjoyed growing a profusion of plants from seeds and walking the family dog, Bella, to Kemper Park on a daily basis. She had a lifelong passion for learning, including teaching herself Spanish, exploring the family genealogy, practicing the ukelele, and taking courses on math, art, history, and politics.
While she liked to spend time on the beach watching the sunrise by herself, Janet also could easily strike up a conversation with any stranger and soon become a friend. She utilized her beautiful handwriting to send out "life hacks" or encouraging notes on a regular basis. Her children brought her the most joy, and she was so proud of them. She always encouraged others to be happy and healthy. Janet had a true servant's heart and her patience, caring, selflessness, work ethic, humor, and love will be truly missed.
Relatives and friends may greet the family 10:00 A.M. Wednesday July 26th, at St. Robert Bellarmine Church 856 Euclid Av. Warrington followed by a Memorial Mass at 11:00 A.M. Interment to follow at Holy Sepulchre Cemetery, Cheltenham.,
In lieu of flowers, donations may be made to the Wounded Warrior Project or St. Jude Children's Research Hospital.