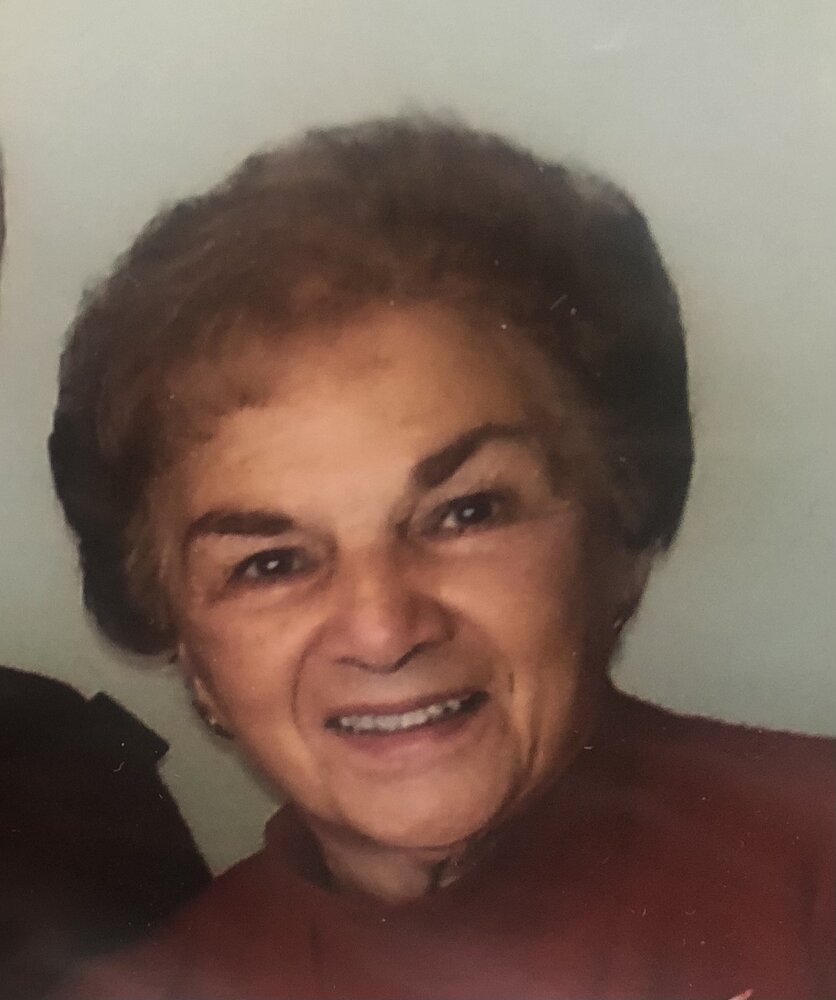 Obituary of Mary Rando Eberhardt M.D.
Dr. Mary Rando Eberhardt, M.D., age 92, passed away peacefully on June 22, 2023 surrounded by her family at her home in Warrington, Pennsylvania after a short illness.
Mary was born October 5, 1930, in Waltham, Massachusetts and raised by her parents, Jennie (nee Taranto) and Anthony Rando, in Marlboro, Massachusetts. She graduated second in her class at Marlboro High School and attended Anna Maria College on an academic scholarship before transferring to Emmanuel College in Boston. After graduating from Emmanuel in 1952, she achieved her childhood dream of attending the Women's Medical College of Pennsylvania, where she received her M.D. degree, specializing in pediatrics, in 1956.
While attending medical school, Mary met her future husband, Herman L. Eberhardt, who was also studying medicine. They married in 1957 and established their home and a joint medical practice in Roslyn, Pennsylvania, where they provided compassionate care to generations of patients over the next four decades. During their long and loving marriage of nearly 63 years, they raised five children and became cherished grandparents and great-grandparents.
Mary was a devoted wife, daughter, sister, mother, aunt, grandmother, and great-grandmother. She had wide and diverse circles of friends and family who were blessed with her unfailing kindness, wisdom, and concern. She enjoyed cooking, gardening, bird watching, and bridge and was an avid traveler and reader.
Mary was preceded in death by her husband, Herman, in 2020. She is survived by her brother, Anthony "Randy" Rando (Barbara); her daughters Mary Angela Hardwick (Christopher), Julie Roggio (Thomas), Sally Eberhardt (Graham MacPhee), and sons Herman (Laura Chmielewski) and Anthony (Kim Messa); ten grandchildren; and three great-grandchildren.
A funeral service is planned for Friday October 6th. at St. Robert Bellarmine Church 856 Euclid Avenue in Warrington with family greeting at 10am and her Memorial Mass at 11am. Interment to follow at Holy Sepulchre Cemetery in Cheltenham.
In lieu of flowers, the family kindly requests that donations be made in Mary's name to Saint Jude's Children's Hospital. stjude.org