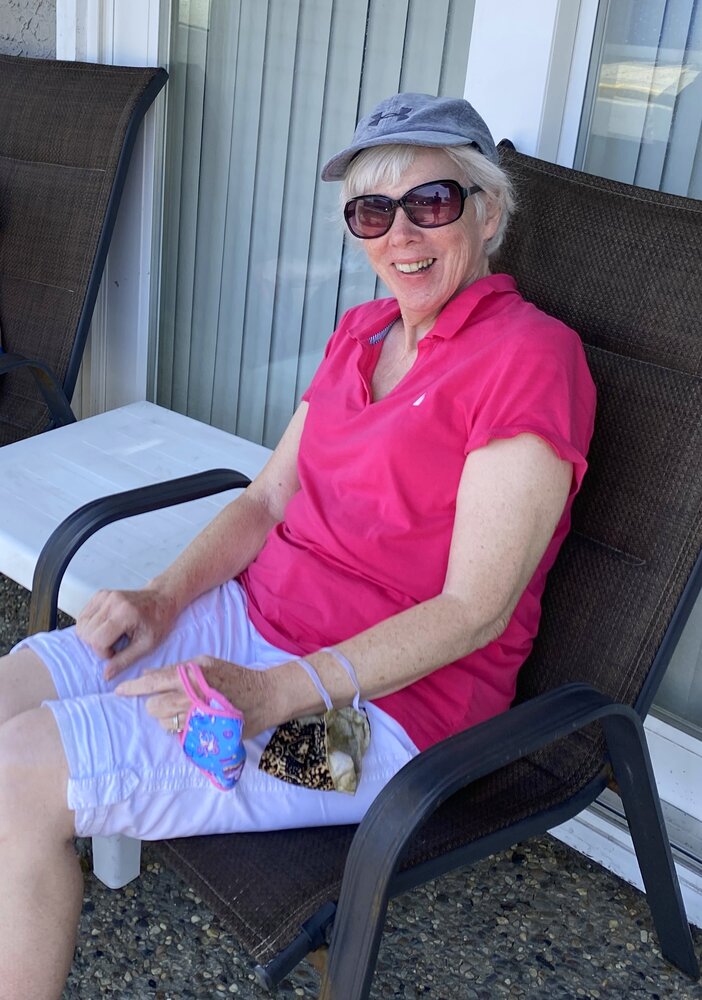 Obituary of Linda A. Kleinschmidt
Linda Ann Kleinschmidt, 67, of Warminster, died July 12, 2023 In Philadelphia. She was born on August 12th 1955, to Raymond and Patricia Townsend in Atlantic City, NJ. She married Charles Kleinschmidt on January 24th, 1976 and they had 3 children, Michelle Lynne, Charles Joseph Jr., and Kevin Christopher.Linda worked for Doylestown Hospital for 35 years assisting patients in various roles throughout her career. She positively impacted an immense number of patients through her 35-year career. Linda's family was her world. Aside from being a loving mother and wife, Linda was a huge cheerleader for her grandchildren. She was regularly seen at sports fields, school concerts and dance recitals joyously supporting her grandchildren. She was an avid card player and loved playing games. She enjoyed playing Pinochle and Spades. When she wasn't playing cards, she was playing board games with her grandkids.
Linda is survived by husband, Charles Joseph Kleinschmidt Sr., children Michelle Lynne Lockett (Christopher Lockett), Charles Joseph Kleinschmidt Jr. (Suzy Marshock), and Kevin Christopher Kleinschmidt (Theresa Kleinschmidt), grandchildren Tyler Lockett, Brandon Lockett, Mason Lockett, Anastasia Kleinschmidt and Kevin M. Kleinschmidt, and brother Dr. Raymond Townsend. She was preceded in death by her parents, Raymond and Patricia Townsend.
Visitation will be Monday, July 17, 2023, from 5:30-7:30 P.M. and Tuesday, July 18, from 10:00-11:00 A,M, at Nativity of our Lord Church 625 W. Street Rd., Warminster. Her Funeral Mass will follow at 11:00 A.M. Interment to follow at St. John Neumann Cemetery, 3797 County Line Road, Chalfont, PA 18914.
Memorials or donations may be made to Central Bucks Senior Center 700 N Shady Retreat Road, Doylestown, PA 18901 to support the continuation of the cards games and other recreational activities that Linda enjoyed.