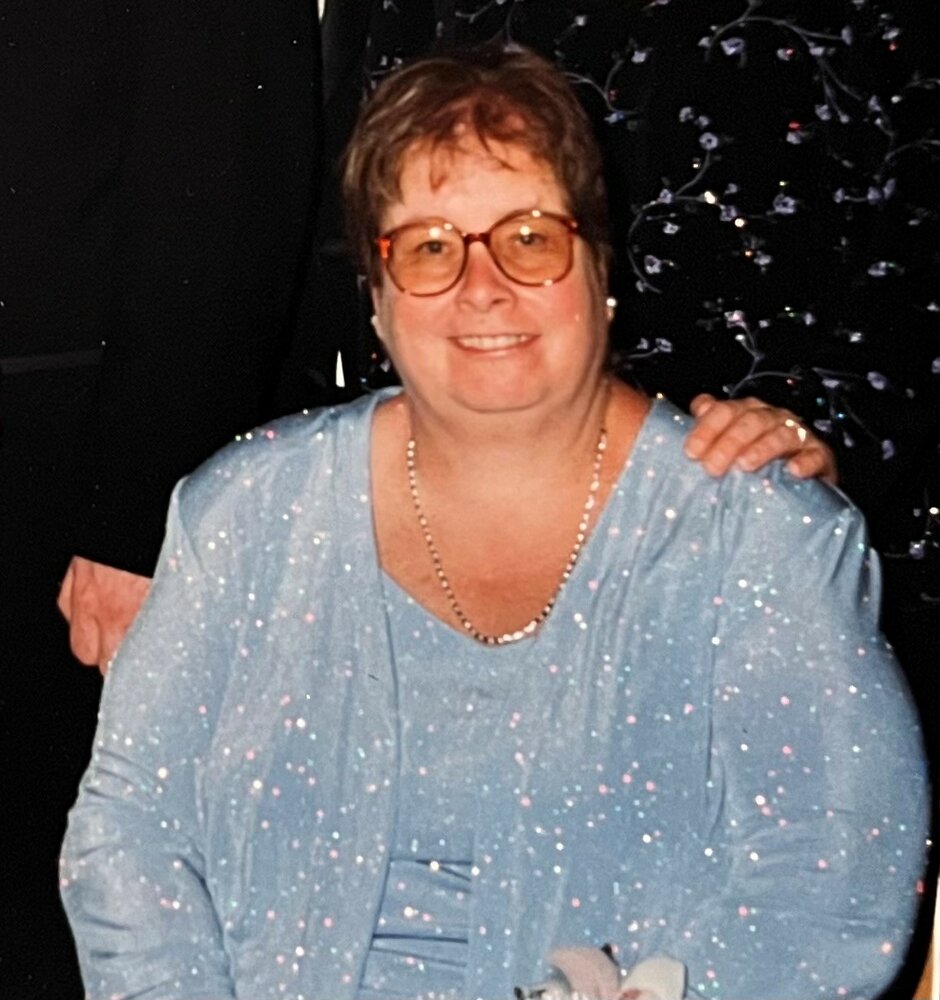 Obituary of Bridgid Frances DiEva
Bridgid Frances DiEva (Nee Kelly, Mahoney), 75, of Warminster, Pennsylvania, passed away on August 5, 2023.
A Funeral Mass will be celebrated at 10:30 a.m. on Friday, August 11th, 2023 at St. John Bosco Catholic Church, 235 E. County Line Road, Hatboro, Pennsylvania. There will be a viewing from 9:30 to 10:30 a.m. A private burial will follow at St. John Neumann Cemetery in Bucks County Pennsylvania. Arrangements are by Louis Swift Plunkett Funeral Home in Hatboro, Pennsylvania.
Bridgid Frances DiEva was born in Tamaqua, Pennsylvania to Frank and Pat Kelly on April 24, 1948. She graduated from Chestnut Hill College in 1970 with a degree in History. Bridgid was a lifelong educator and worked for over three decades as a teacher at multiple Catholic elementary schools within the Archdiocese of Philadelphia. She started at St. John Bosco and worked at St. Martin of Tours, Nativity B.V.M, and Queen of Peace. She was actively involved in the Catholic Church and was a contributor to both the ASPCA and St. Jude Children's Research Hospital. She was a loving mother and grandmother that always had an "open-door policy" for friends and family. The fact that her former students maintained relationships with her through adulthood is a testament to the impact she had on generations of students. Additionally, many cats and dogs owe their lives to her generous care and support.
Bridgid Frances DiEva is preceded in death by her father Frank Kelly, her mother Pat Kelly and her sister Pat DeFelice.
Bridgid Frances DiEva is survived by her son Thomas J. Mahoney, III, Tom's partner, Stacy Maillie and son Colin Best, her son Sean M. Mahoney his wife Diane, and granddaughters Allison Mahoney and Rachel Mahoney, and her beloved cat Boots.
In lieu of flowers, donations in Bridgid's honor may be given to the St. Jude Children's Research Hospital (www.stjude.org).