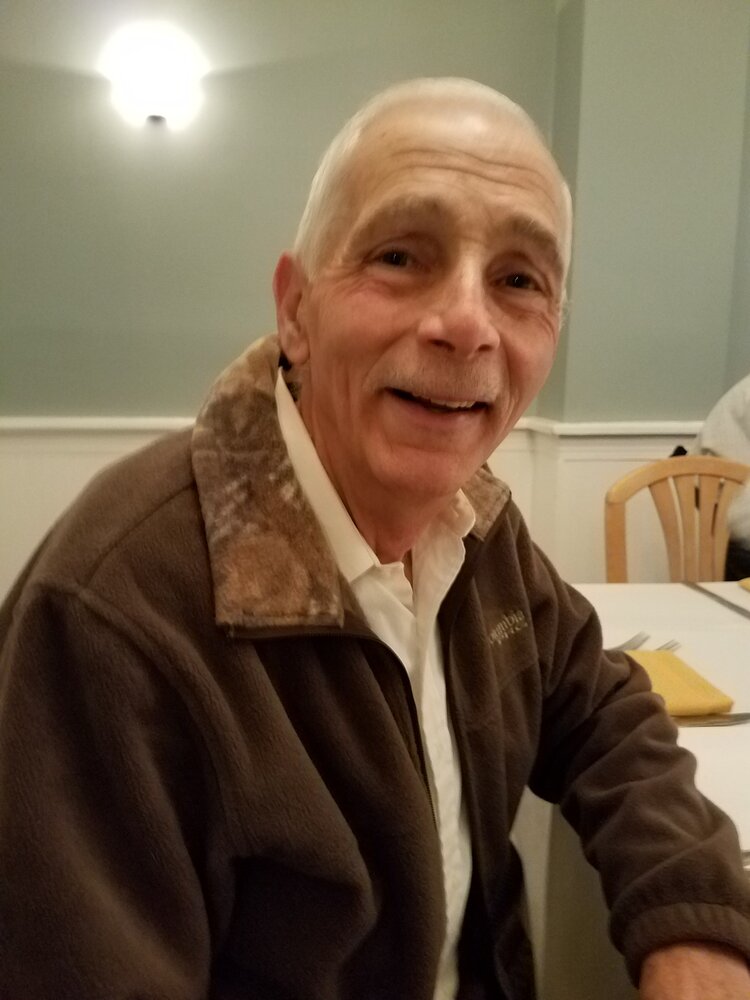 Obituary of Henry John Deni
Henry John Deni Ed. D
Henry John Deni, age 74, passed away peacefully on September 6, 2023 with his son at his side at Vitas Hospice at Nazareth Hospital Philadelphia after a long illness.
Hank was born the oldest son of the late Henry William Deni and Margaret Carr Deni. He was the beloved husband of the late Anita Deni (nee Rossi) with whom he shared 25 years of marriage. Henry was a licensed social worker, therapist and adoption advocate. He was the owner operator of The Social Work Agency and Adoptions International which he founded, and he practiced in the Bucks County and Philadelphia areas for over 40 years.
Hank was a devoted runner, car enthusiast, and motorcycle rider. He enjoyed the Jersey shore and spending time at family and friend events. He loved working on his house and tomato garden always managed to help anyone who needed his assistance. He loved talking history and politics.
Henry was a 1966 graduate of Delhaas High School. He earned a B.A. from Temple University and an ED. From University of Sarasota.
Hank was preceded in death by his wife, Anita in 2013 and his sisters Madeline and Amy. He is survived by his son, Michael (Miranda) and daughter, Christine, grandchildren Christian and Evie, sisters Teresa and Margaret, brothers Bill and Tony, sister-in-law Jeanine and many nieces and nephews, grand nieces and nephews.
Relatives and friends may call from 9:00 to 10:45 A.M. on Friday, September 15th at St. Robert Bellarmine Church 856 Euclid Avenue in Warrington 18976 followed by his Funeral Mass at 11:00 A. M. Internment to follow at Pine Grove Cemetery 1475 West County Line RD, Hatboro, PA 19040.
Flowers can be delivered to the Church no later than 7:45 on Friday or in lieu of flowers, donations can be made in his name to St. Robert Bellarmine Church or Vitas Hospice.