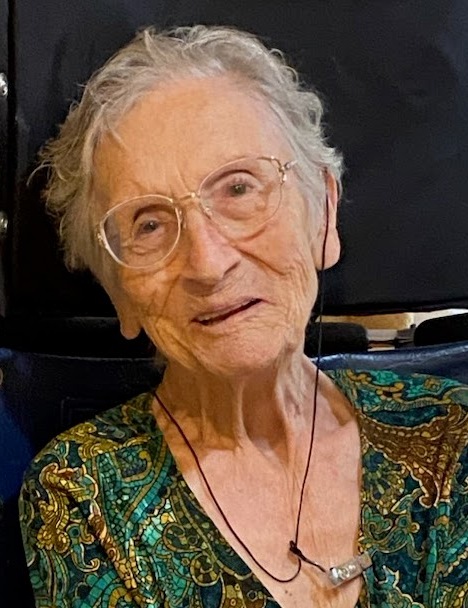 Obituary of Joan Ronan (Hoctor) Foesig
Born in Philadelphia, daughter of the late Thomas H. Ronan and the late Isabelle Ronan (nee Sweeney) and Step-daughter of the late Elizabeth Ronan (nee Tomaino). She was educated at Saint William's, Little Flower High School and Immaculata University. She married and raised a family in the Far NE section of Philadelphia.
She loved the Jersey shore, Wildwood and Ocean City. She loved to travel and visited most of the United States including Alaska and Hawaii. She also visited many European countries and the Caribbean. She was predeceased by two husbands, William Hoctor of Philadelphia and Harry Foesig of Montgomery County.
She is survived by three loving daughters: Kate Bieler of Doylestown, Patty Hoctor of Hatboro and Michelle J. Hansen (Jack) of Sherman, CT, and two step-daughters, Sally Bosler and Lynne Allbaugh. She was blessed with four grandsons: Timothy and Drew Bieler and William and Douglas Hansen. She is also survived by her dearest sister, Maryann Shackett (George) and loving brother, Thomas H. Ronan (Diane) both of Bucks County.
She was predeceased by her youngest child and only son, Billy Hoctor. Relatives and friends are invited to call 10:00 A.M. Wednesday October 4th at St. Robert Bellarmine Church 856 Euclid Avenue in Warrington followed by her Funeral Mass at 11:00 A.M. Interment will follow at Resurrection Cemetery in Bensalem. In lieu of flowers, donations may be made to Variety, the children's charity of Delaware Valley, https://varietyphila.org