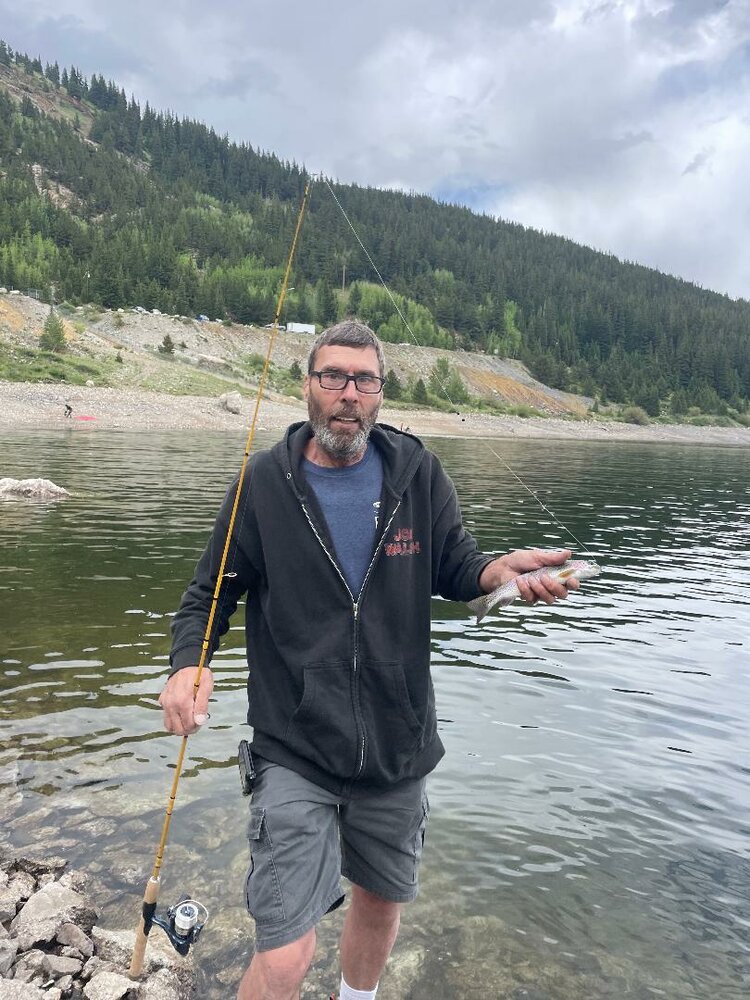 Obituary of Harry John Sautner
57 years old of Hatboro, PA. Harry passed away on September 23, 2023 after a short battle with lung cancer. Harry was the son of Albert and Martha Sautner, both deceased. He is survived by his daughter Katie, grandson Landon and siblings Dawn, Al (wife Susan,) Barbara Ann, Rob (wife Carol,) and Missy, as well as numerous nieces and nephews.
Harry attended Upper Moreland High School and went on to become a skilled tradesman. He built and remodeled many homes over the course of his career. Of late, Harry worked for Hamilton Contracting, supporting building and maintenance projects throughout the Delaware Valley.
In his free time, Harry loved the outdoors and he was an avid fisherman. Harry was also a fan of all Philadelphia teams and enjoyed attending Philadelphia Wings games with his brother. He spread his own brand of love and kindness wherever he went, especially to the hungry and homeless. His greatest joy was spending time with his daughter and grandson as well as enjoying adventures with his companion, Eileen O'Donnell.
A Mass of Christian Burial will be held at Saint Joseph Parish (1795 Columbia Avenue, Warrington, PA 18976) on Saturday October 7, 2023 – Visitation at 10 am followed by Mass. Interment will be at Saint John Neumann Cemetery. Donations can be made in Harry's name to the Breathing Room Foundation; 8310 Brookside Road; Elkins Park, PA.