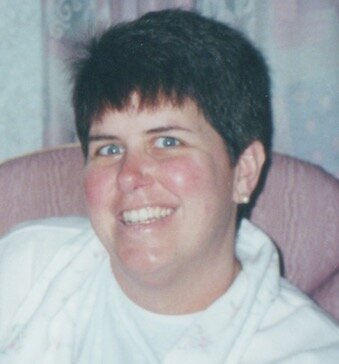 Obituary of Mary Katherine Wade
Mary Katherine Wade (nee Nagle) of Warminster, PA - died peacefully on Saturday, October
7, 2023, after a courageous 7-year battle with breast cancer. She was 59.
Kate was born in Meadowbrook, PA, to the late James F. Nagle and Mary E. Nagle (nee
Cosgrove). She earned her bachelor's degree from Saint Joseph's University and dedicated 38
years to TD Auto Finance
.
Kate's passion extended beyond her career; she was the driving force behind the creation of the
Operation Leadership Academy, leaving an indelible mark on countless lives. She had a unique
ability to inspire and guide others, always encouraging them to become the best versions of
themselves. Her influence was nothing short of remarkable.

Described by those who knew her best as spunky, Kate was not only loyal and caring but
radiated a warmth that touched everyone she met. Guided by her faith, Kate tried to live her
life by the saying "Nothing is more pleasing to God than a grateful heart."
Kate is survived by her loving husband, John Wade, her adoring daughters, Nora and Maggie,
her brothers, Joseph C. (Cindy) Nagle and Mark T. (Michelle) Nagle, as well as several nieces and
nephews and family, relatives, and friends. She was predeceased by her beloved brother, James
F. Nagle Jr.

Family and friends are welcomed to join the family at George F. Doherty and Sons funeral home
(456 High Street Dedham MA) at 9 AM on Wednesday October 18th. A funeral mass for Kate will be held 10 AM at St. Mary
of the Assumption Church (420 High Street Dedham MA) and interment will follow at St. Mary's
Cemetery in Boston.

In lieu of flowers, donations may be made in Kate's memory to Unite for HER, which provides
services/support for those affected by breast or ovarian cancers.
127 East Chestnut Street, First Floor, West Chester, PA 19380