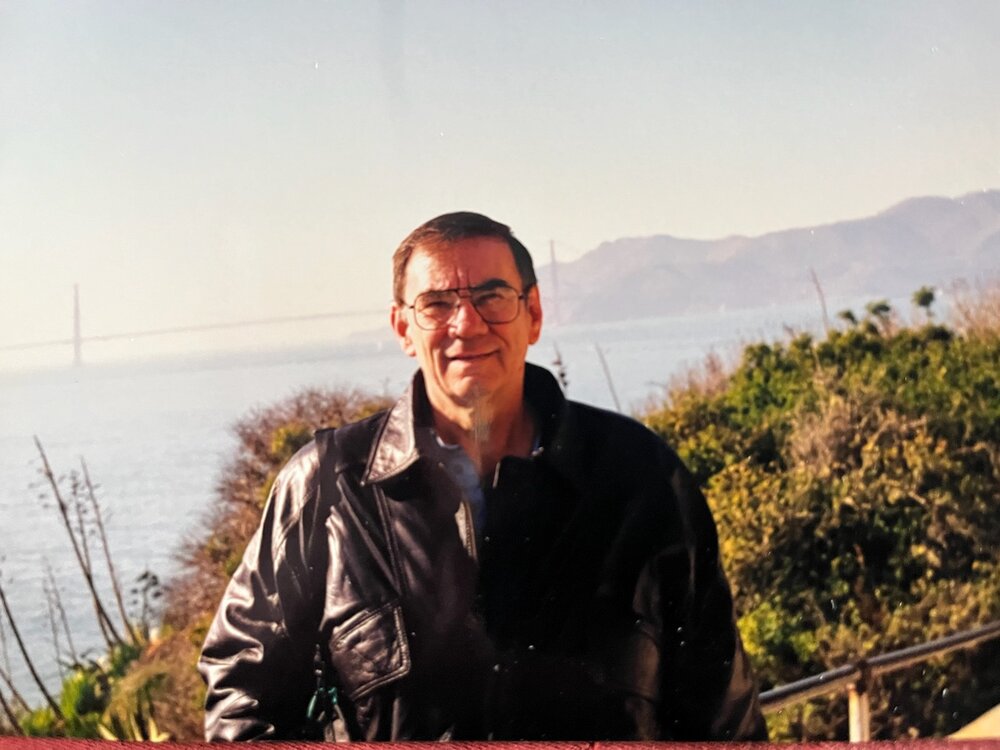 Obituary of John R. Whelan
Jack Whelan, 82, of Hatboro, passed away peacefully surrounded by his family on October 29, 2023.
Jack was born on March 15, 1941, to John and June Whelan in Buffalo, New York. Jack grew up in Niagara Falls where he attended Niagara schools and vocational school. He served in the United States Air Force from 1960 to 1964. Jack graduated from Temple University in Philadelphia and soon after started working at several jobs until he began his career at Derbyshire Machine & Tool Co. where he worked for over 50 years.
On November 10, 1962, Jack met the love of his life, Ann Crilly. They married on September 26, 1964 at St. Benedicts in Philadelphia, PA and they recently celebrated their 59th anniversary. Beyond being survived by Ann, Jack is survived by his 5 children, 12 grandchildren and 4 great grandchildren, Greg Whelan (wife Wanda and children Zach, J.T. and Sammy), Peggy Leaden (husband Fran, children Jackie (husband Michael and children, Olivia, Taylor and Grace); Becca (husband Alex and son, Lucas); Stephen; Cate (husband Marty and children, Jack and Savannah); Beth (children Michaela and Alex); and Joe (wife Cathleen and children, Brenna and Julia. Jack is also survived by his four brothers and nieces and nephews. Jack is preceded in death by his parents John and June; and his sister Judy. Jack also truly loved and enjoyed his extended family of in-laws, nieces, nephews and friends.
Jack loved spending time with his family, attending concerts, and taking vacations in Avalon, Selbyville, Lancaster, and Knoebels. He enjoyed all types of music and loved to go to local concerts to see bands. He enjoyed life to the fullest.
A viewing will be held at St. John Bosco Church 235 E. Countyline Rd. Hatboro on Thursday, November 2nd at 9:30 AM immediately followed by a Funeral Mass starting at 10:30 A.M. Graveside Services will be held at Hatboro cemetery in Hatboro, PA following the Mass.
To send flowers to the family or plant a tree in memory of John Whelan, please visit Tribute Store
Viewing
9:30 am - 10:30 am
Thursday, November 2, 2023
St. John Bosco Church
235 E Countyline Rd.
Hatboro, Pennsylvania, United States
Funeral Mass
10:30 am - 11:30 am
Thursday, November 2, 2023
St. John Bosco Church
235 E Countyline Rd.
Hatboro, Pennsylvania, United States
Interment
12:00 pm - 12:15 pm
Thursday, November 2, 2023
Hatboro Cemetery
Fulmor Av.
Hatboro, Pennsylvania, United States