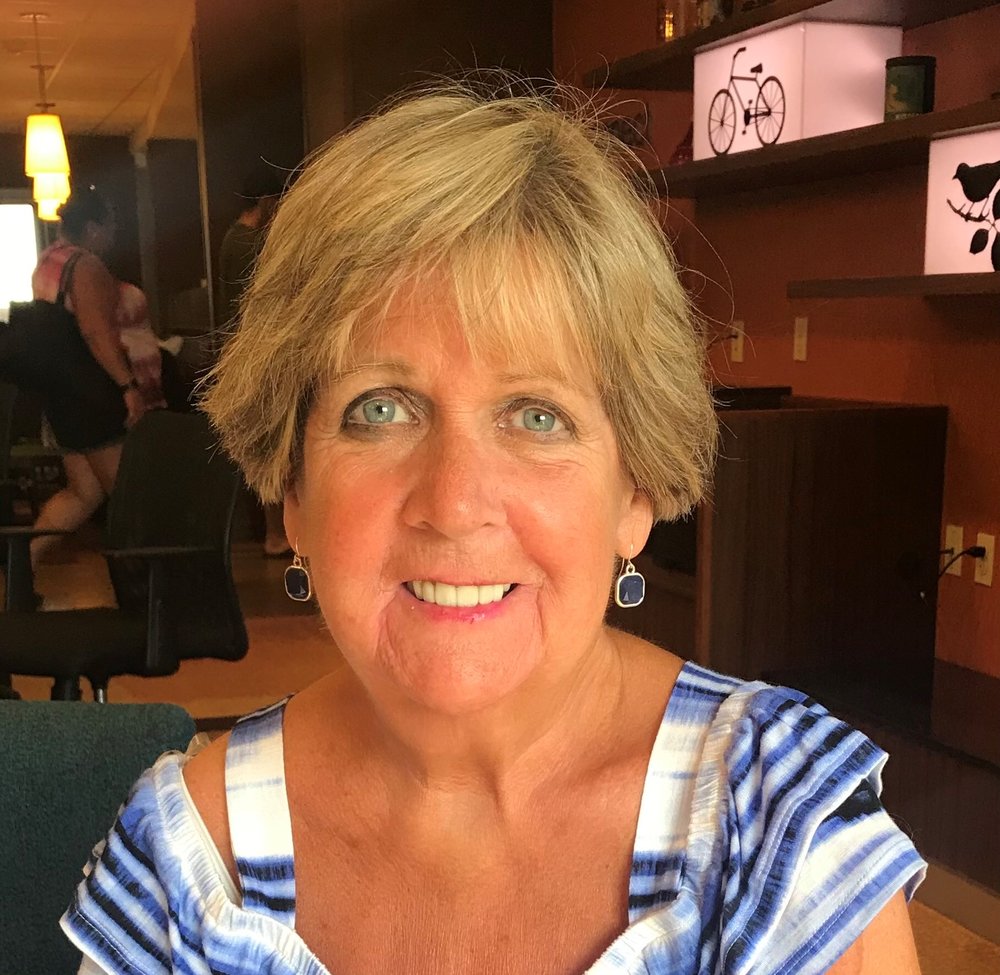 Obituary of Susan B. O'Connell
Susan O'Connell (Sue), 66, of Hatboro, PA passed away suddenly on Easter Sunday, April 4, 2021. Sue was born in Abington Hospital to Richard J. O'Connell and Mary McAndrew O'Connell on March 26, 1955. She was a 1974 graduate of Archbishop Wood High School in Warminster, PA. She earned an Associate Degree from Penn State University in 1976. Sue worked at Prudential Insurance for 30 years before she retired from full-time employment. Following her retirement, she began working at Furlong Lamp and Lighting, where she continued to be employed until her death. Sue is survived by her brother Rich (Colleen), sisters Leslie O'Connell and Maureen Yanoshik (Joe), and many nieces, nephews, aunts, uncles, and cousins. Sue is also survived by her many faithful friends, including Donna, Sally, Josie, Mary, Tom, and Maria. In addition to her family and friends, Sue will be greatly missed by her dog, Coco. Sue was a beautiful person who cared deeply about her family and friends. She had a deep Christian faith and always looked for the good in everyone. Sue was fun loving, had a great sense of humor and was usually the life of the party. She was the epitome of a true Irish storyteller. Whenever she told a story, she would have everyone on the edge of their seat one minute and then, in the next minute, have them doubling over with laughter. She also had a beautiful singing voice, participated in the choir at Daylesford Abbey for many years and often entertained her friends at various Karaoke events. Sue loved to travel with her sisters and her cousin, Kelli. Her travels took her to far way countries/cities like Israel, Rome, Ireland, Paris, London and Brussels to closer places like, Hilton Head Island (she was a proud member of the Buoy Babes!) and the coasts of California and Florida. Sue always looked forward to her annual summer vacation in Stone Harbor. Relatives and friends may greet the family Saturday, April 10th, 9:00 AM at St. Joseph's Church, 1795 Columbia Ave., Warrington, PA (corner of Rte. 611 and County Line Road). Her funeral Mass will be celebrated at 10:30 AM. Interment will follow at St. John Neumann Cemetery in Chalfont.
To send flowers to the family or plant a tree in memory of Susan O'Connell, please visit Tribute Store
Viewing
9:00 am - 10:30 am
Saturday, April 10, 2021
St. Joseph Church
1795 Columbia Av.
Warrington, Pennsylvania, United States
Funeral Mass
10:30 am - 11:30 am
Saturday, April 10, 2021
St. Joseph Church
1795 Columbia Av.
Warrington, Pennsylvania, United States
Interment
12:00 pm - 12:15 pm
Saturday, April 10, 2021
St. John Neumann Cemetery
3797 Countyline Rd.
Chalfont, Pennsylvania, United States